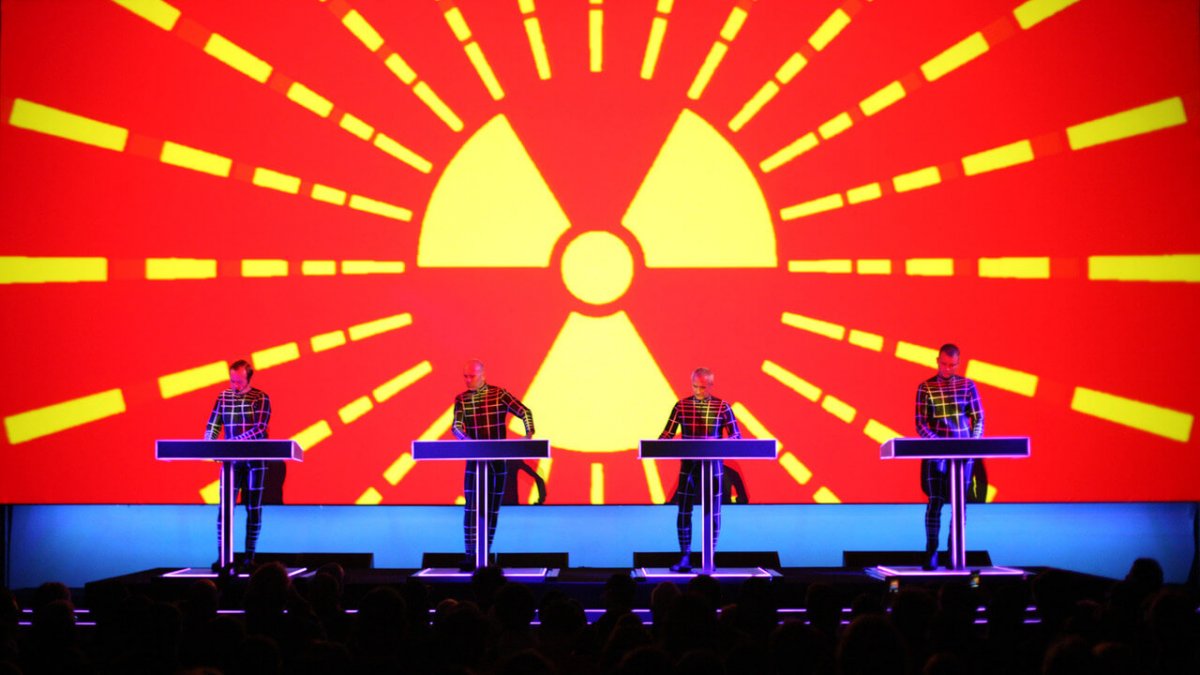 Music
Kraftwerk Unveils Staggering Box-set Of Their 3-D Live Show
The release of this mammoth box set immortalizes Kraftwerk's now-legendary 3-D live show, which has taken place in museums across the world.
3-D The Catalogue is a multi-format box set that includes live recordings of eight classic Kraftwerk albums—Autobahn, Radioactivity, Trans Europe Express, The Man-Machine, Computer World, Techno Pop, The Mix and Tour De France—from the 3-D live shows they performed at New York's MoMA, London's Tate Modern Turbine Hall, the Opera House in Sydney and more. They include vinyl records, Blu-ray discs, CDs, a book and copies of the visuals from the shows.
The collections will hit shelves on May 26, right around the time they will role out a tour that will hit the UK and a few countries in mainland Europe. Find more information about the tour here.
Read more: This video reveals Kraftwerk's special synthesizer secret
Published on 14:33 Berlin time