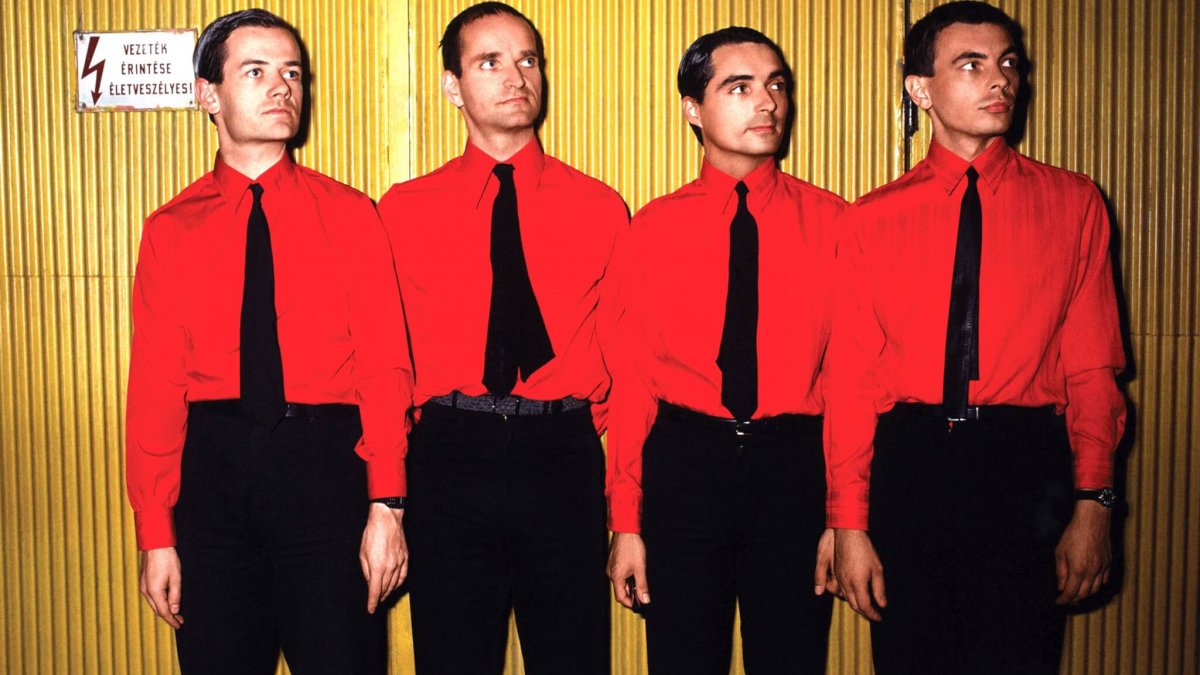 News
Kraftwerk Will Play In Moscow's Kremlin Palace
You're going to want to take the Trans-Europe Express to Moscow for this one.
Good news for Russian Kraftwerk fans (who, if they're anything like American fans, are pretty fanatical): The legendary Düsseldorf electronic pioneers will bring their unique live experience to Moscow next year.
On February 13, the group will perform at the Great Hall of the Palace inside the city's famous Kremlin compound. Originally built for political purposes in the late '50s, the venue has since been used for large concerts and performances.
We imagine that it'll be a pretty epic venue for the band's music. For more details, head over to Resident Advisor.
Read more: This 40-minute version of Kraftwerk's "Autobahn" is a must-listen
Published on 16:58 Berlin time