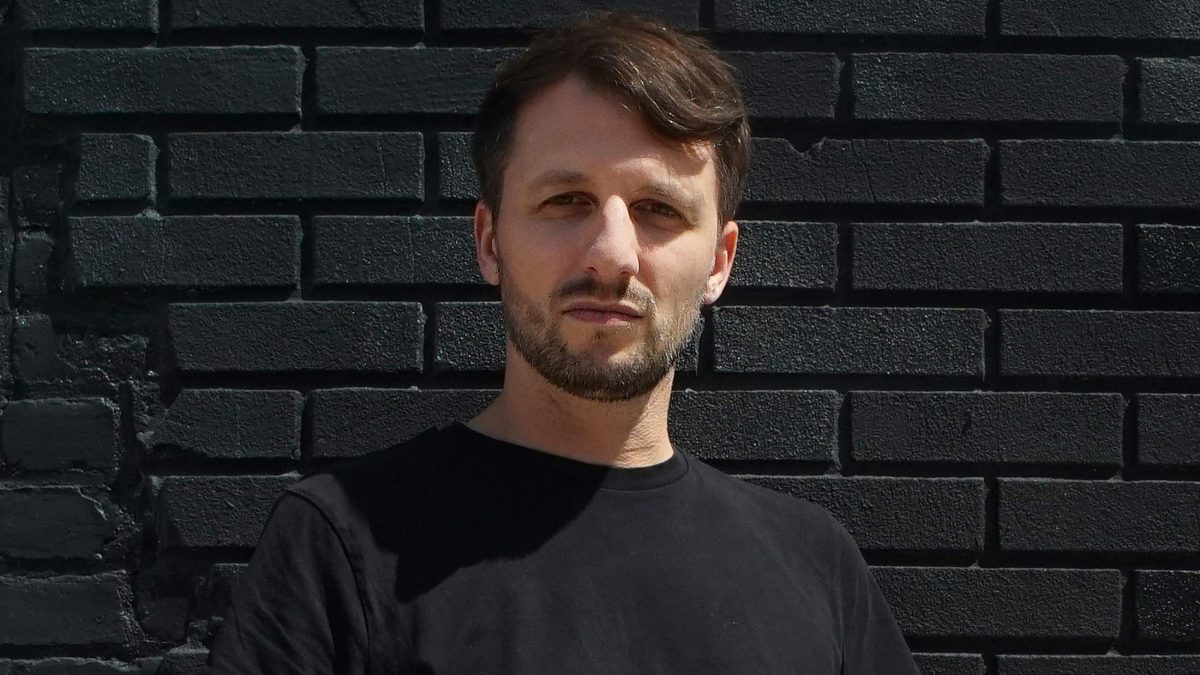 Music
Listen To The Latest Episodes Of Our Podcast With Talida Wegener And Lutz Leichsenring
The topics covered include club activism and managing the biggest stars in club culture.
The Electronic Beats Podcast series is the perfect way to hear about the fascinating stories, debates and personalities that make the electronic music scene what it is today. For our seventh and eighth episodes, we've gone both behind the DJ booth and into the back rooms of club politics and booking to get a better sense of the beating heart of contemporary club culture.
When it comes to the politics of the club, who better to speak to than Lutz Leichsenring? Moving from club organiser to activist in his role with the Clubcommission Berlin e.V, Leichsenring has a level of insight into the importance of keeping club culture alive that few can match. In this podcast, he speaks about his development into a campaigner and activist as well as the unique relationship Berlin has to its clubbing history. Leichsenring also discusses the current challenges facing clubs and reflects on gentrification's impact on the rapidly-changing musical environment. This podcast an essential listen for anyone who wants to understand how to protect the vitality of clubbing in their hometown.
In our most recent episode, we sit down with one of the most successful booking agents and artist managers in recent memory, Talida Wegener. Wegener is one of the central figures who helped build Sven Väth's seminal label Cocoon into the global phenomenon that it is today. Now running her own booking agency, Zeitgeist, Wegener reflects on how she first got into techno culture and carved a career out of her passion while simultaneously learning to finding peace amongst all the noise.
[Can't speak German? Check out our English-language YouTube channel, which publishes interesting new videos about electronic music every Tuesday!]
Listen to the podcast on Apple Music, Mixcloud, SoundCloud, Spotify or Deezer. Check below to hear out last episode with Oliver Koletzki. Stay tuned to this space: we release new episodes every other Thursday!
Read more: Listen to our new podcast with legendary Berlin club and restaurant owner Cookie
Published on 12:54 Berlin time