Feed/Tech
Learn How To Build Your Own Drum Sequencer With This Clever Video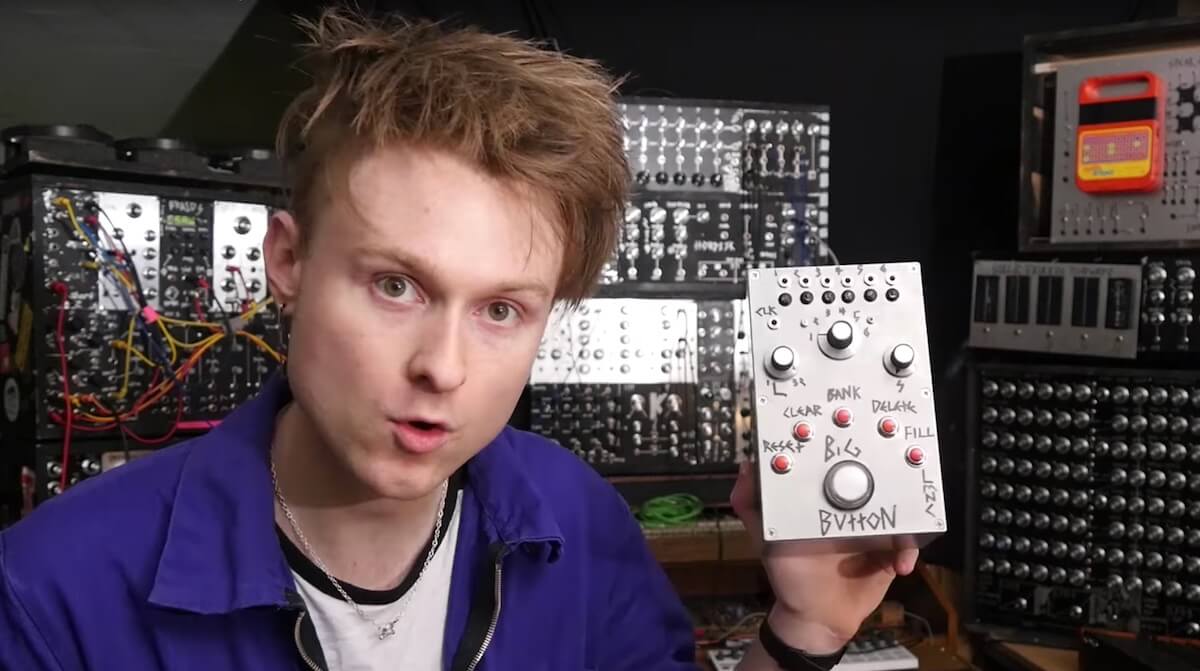 Don't forget to ground it!
Why buy expensive gear when you can make it yourself? A new video published by Look Mum No Computer—an entertaining YouTube channel best known for creating a nightmarish Furby organ—details how to create a DIY drum sequencer.
This homemade gadget only directs sound, it doesn't produce it. So remember to connect the WAV-trigger and sequencer to another synth or sonic output.
Sam Battle, the London-based synth-maker, inventor and musician behind the project, is currently living in a decrepit school, according to his social media profile. If you want to contribute to his electronic efforts, click here.
For more DIY electronics inspiration, check out our essential guide to instrument building.
Read more: Meet the Polish techno artist designing her own electronics