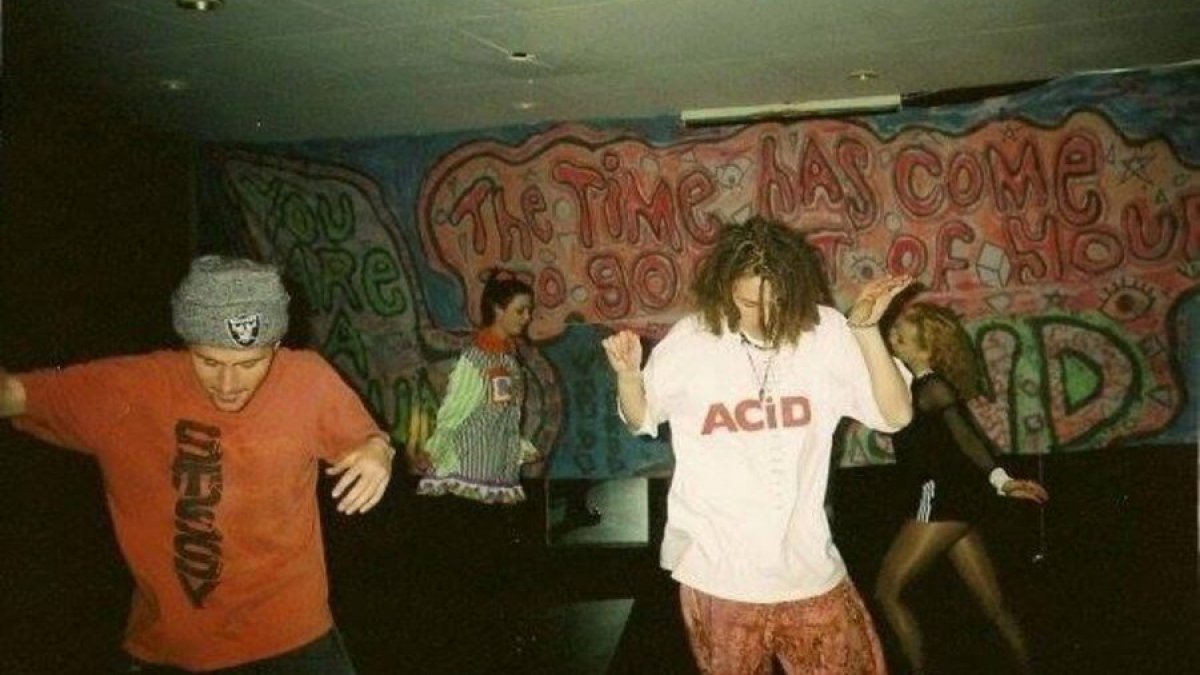 Culture
Learn The History Of Australia's High-Octane '90s Rave Scene
Rave flourished in some of Sydney and Melbourne's weirdest locations.
One of old-school rave's most striking features was the intensity of its global movement. In a few short years in the late '80s and early '90s, vibrant rave scenes promoting political and cultural values of collectivity and solidarity emerged in America, throughout Europe and as far east as Russia. But rave was never just a northern hemisphere phenomenon: it even crossed the Pacific ocean and settled in Australia.
In cities like Sydney and Melbourne, rave took on a life of its own. Finding a perfect storm of youthful energy, suburban longing, punk spirit and a lot of open space, DJs and crews quickly sprung up and started throwing parties. The high-octane energy of techno, acid house and Madchester baggy culture took over crumbling warehouses and attracted thousands of people to the natural environs on the outskirts of both cities. Parties like 1991's Happy Valley was described by Sydney rave DJ as "our generation's Woodstock."
Further removed from rave epicenters in Europe and America, Australian partying at the time was distinctly no-rules oriented; it was late on the "genre-fying" of electronic music taking place at the time. With it's proximity to Asia, the rave scene also attracted a big hippie vibe that passed through the tourist trail of Goa and Thailand down to Australia. As one punter put it: "The crowd and vibe were not that different to the punk crowd: crusty, feral, hardcore, friendly, edgy, like-minded and loose."
To learn more about this seminal moment in Australian dance music culture and the DJs, promoters and clubs that made it happen, read these two fascinating oral histories of Sydney and Melbourne. Scroll down for some images, plus a banging track from FSOM (Future Sound Of Melbourne).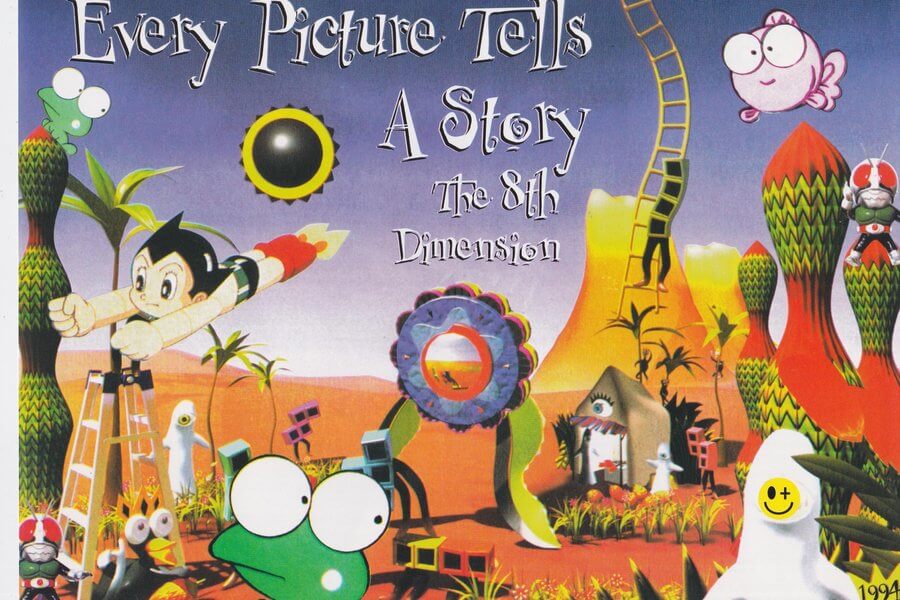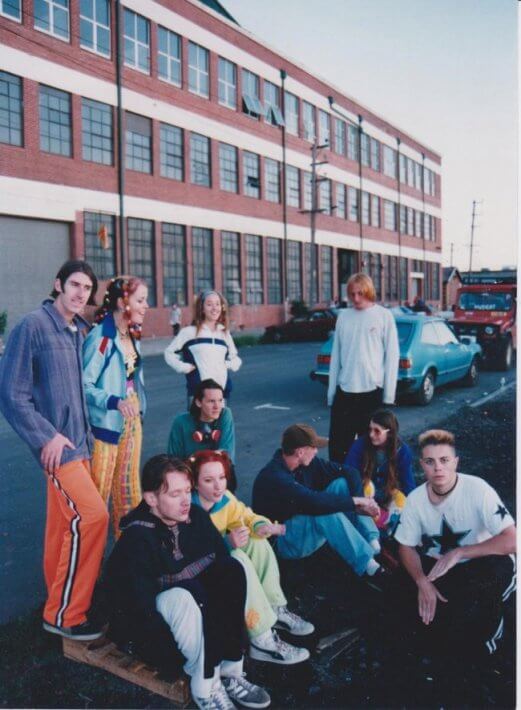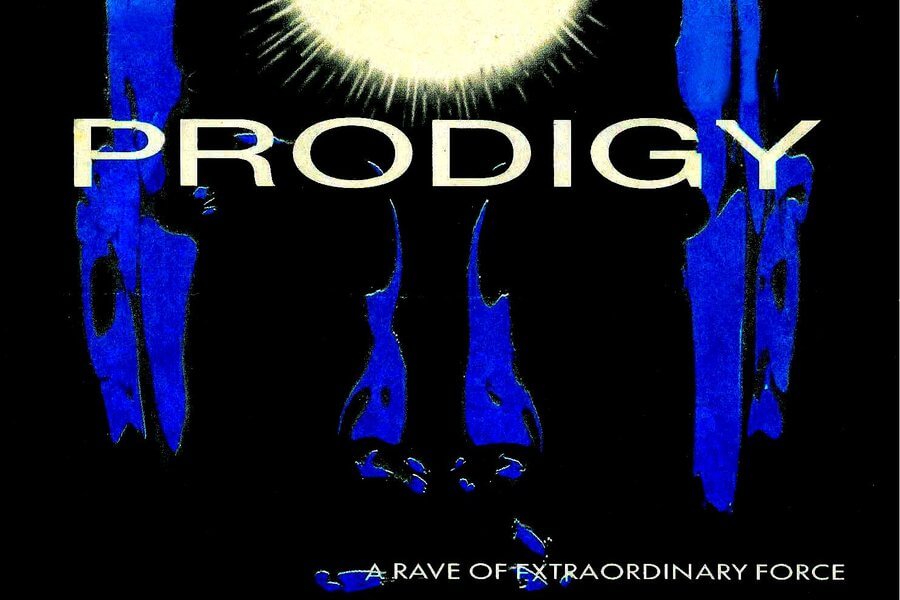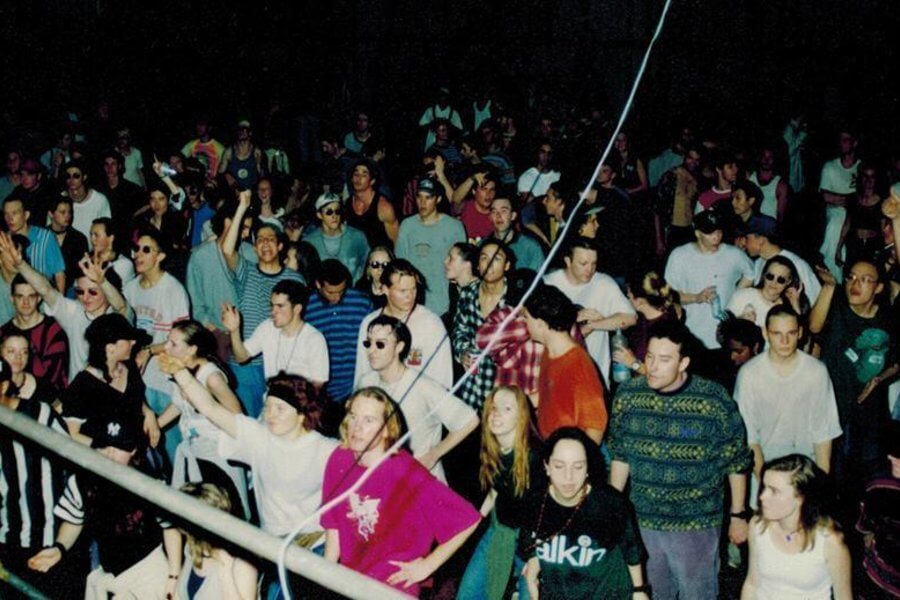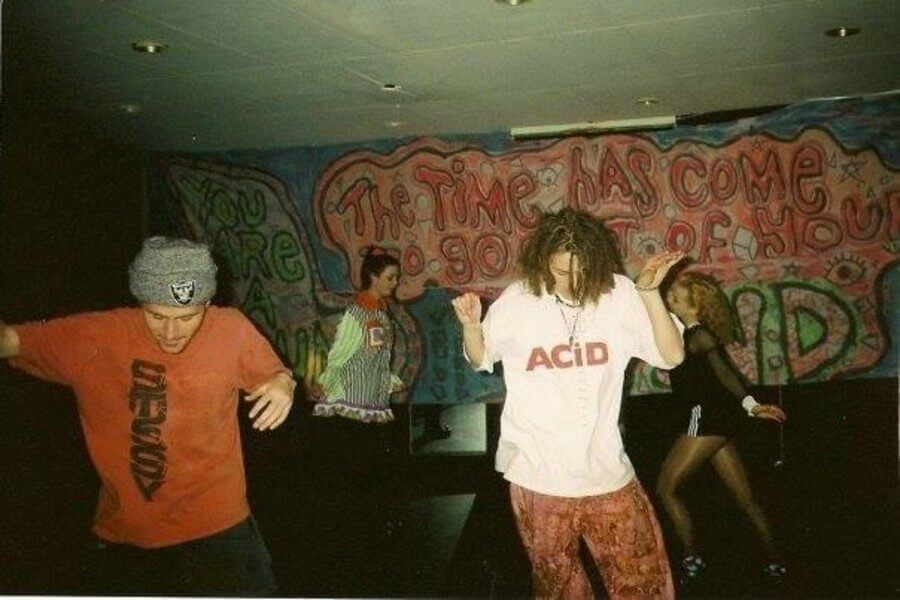 Read more: Discover the history of rave with this massive video archive
Published on 13:11 Berlin time