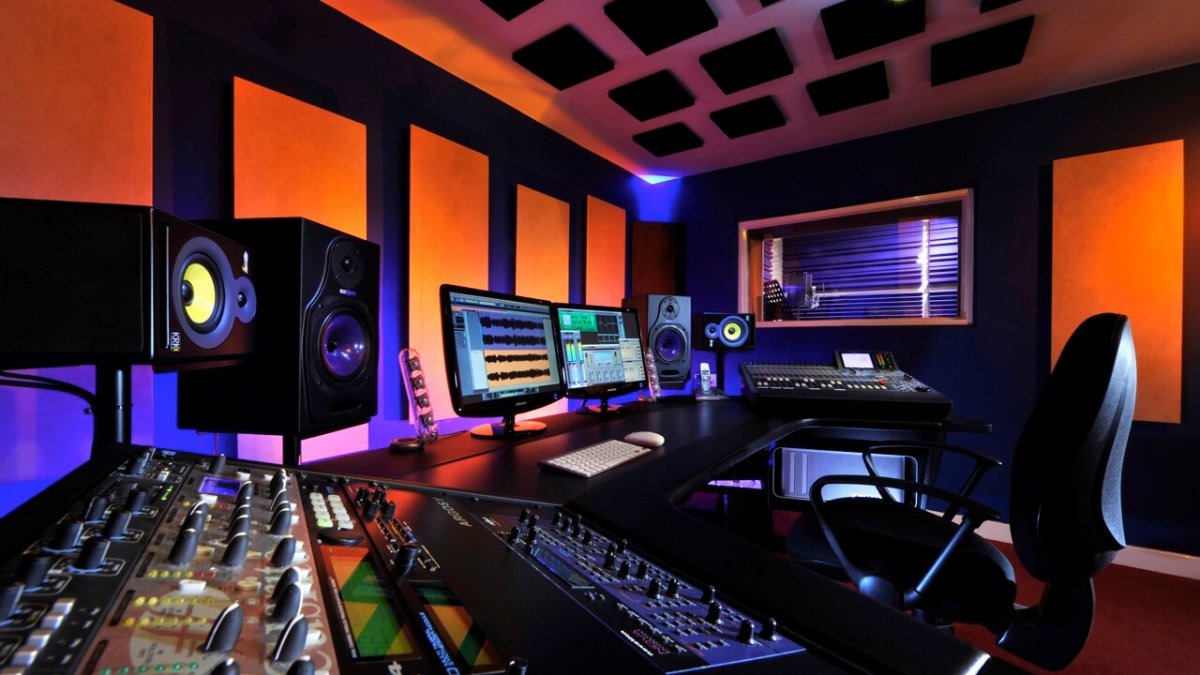 Tech
Learn How To Outfit Your Music Studio With This 1-Minute Video
Bring world-class acoustic treatment and studio design to your production HQ.
When it comes to building your ideal music production suite, the devil is often in the details. You may have all of your ideal drum machines, synthesizers, plug-ins and controllers ready to go, but you won't be able to tap into the full potential of each machine without paying attention to your studio's acoustic treatment. Every space is different—whether in shape, size or building material—and attempts to get them sounding right can often require a lot of thought and troubleshooting.
Luckily, however, some principles of acoustic design hold true wherever you may be producing, and they are surprisingly intuitive. That's why NonLinear Educating has begun a series of short video workshops to help you understand and fix some of the basic acoustic problems associated with building a studio. Dealing with issues like sound absorption and reflection and the mathematics of angles for sound, the series is a must-watch for anyone wanting to tap the most potential out of their production headquarters. Check the rest of the videos at the AudioPedia website here.
Read more: Watch techno legend Peter Van Hoesen explain his epic studio setup
Published on 11:27 Berlin time