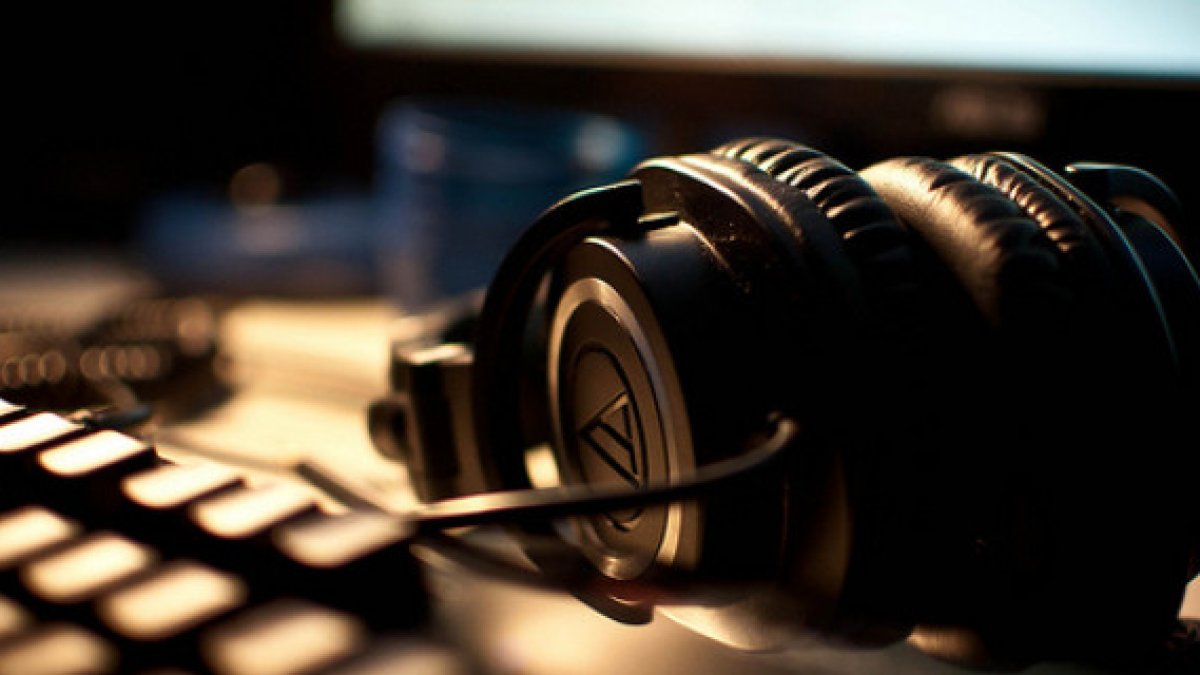 Culture
Learn The Incredible Stories Behind Club Music's Weirdest Samples
These ten pervasive sounds come from an astounding range of genres and time periods.
Across the many niches of club music, what makes a genre or style discernible is often not just its rhythm, DJing style or arrangement. Rather, it can be those seemingly superfluous, microscopic sonic details like synth tones or recurring samples that give a track its essential character and create a link with a new cut and the original tracks that founded the genre.
Thanks to the revolutionary breakthrough of sampling, club music in the '80s become palimpsests of different audio histories. Tracks could bring together fragments of different times and textures such as looped samples of Eddie Murphy films—as in Masters at Work's "The Ha Dance"—or eskimo sample packs that puts Grime in a lineage with the Pet Shop Boys and Wu-Tang Clan.
Needless to say, what first seemed like insignificant bits of sound have a whole fascinating history behind their making and spread within a genre. Now, Fact Mag has done the amazing historical work of uncovering 10 of the most pervasive sounds in modern club music and exploring their histories. It makes for fascinating reading—and listening. We've put some of our favorites below, but you can hear them all here.
Read more: This documentary reveals the magic of early sampling
Published on 11:29 Berlin time