Feed/Culture
Leipzig's Newest Techno Club Is In A Warehouse Owned By Deutsche Bahn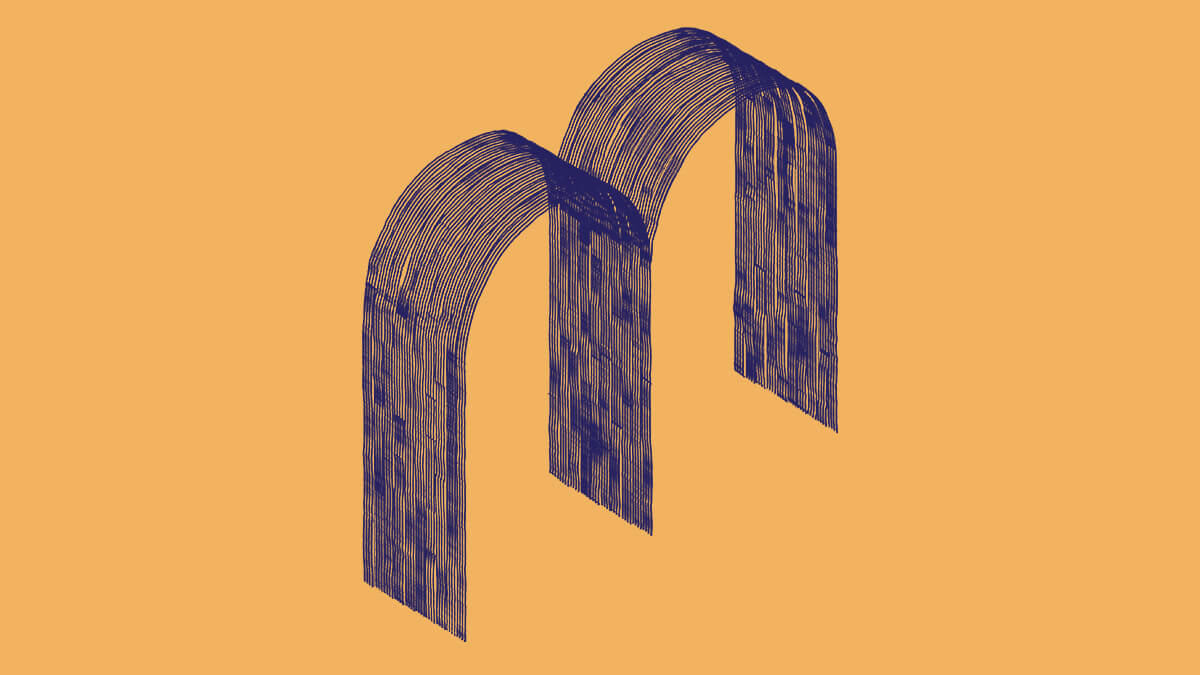 The 500-person capacity Mjut club is the newest addition to Leipzig's thriving club scene.
In April, Leipzig will welcome a new venue to its rapidly expanding club landscape. Mjut—pronounced "mute"—is a new club that is set to take up residence inside a Deutsche Bahn-owned warehouse near Leipzig's main train station. The warehouse was also the home of the defunct Lagerhof club.
Mjut has already locked in nights with Acido, Sued and Berceuse Heroique. Artists like Burnt Friedman, Shlømo and Machine Woman are also scheduled for appearances.
The lineup for Mjut's opening night is TBA. But we're pretty sure it will flow uninterrupted, now that Leipzig City Council has struck down its bizarre "Sperrstunde" curfew, that existed between the hours of 5 AM and 6 AM. Mjut becomes the newest space to open in a city that already boasts some premiere clubbing sites, like Institut Für Zukunft and The Distillery. Stay tuned to Electronic Beats for more details as the emerge.
Read more: Go deep inside the sound of Leipzig club Institut für Zukunft