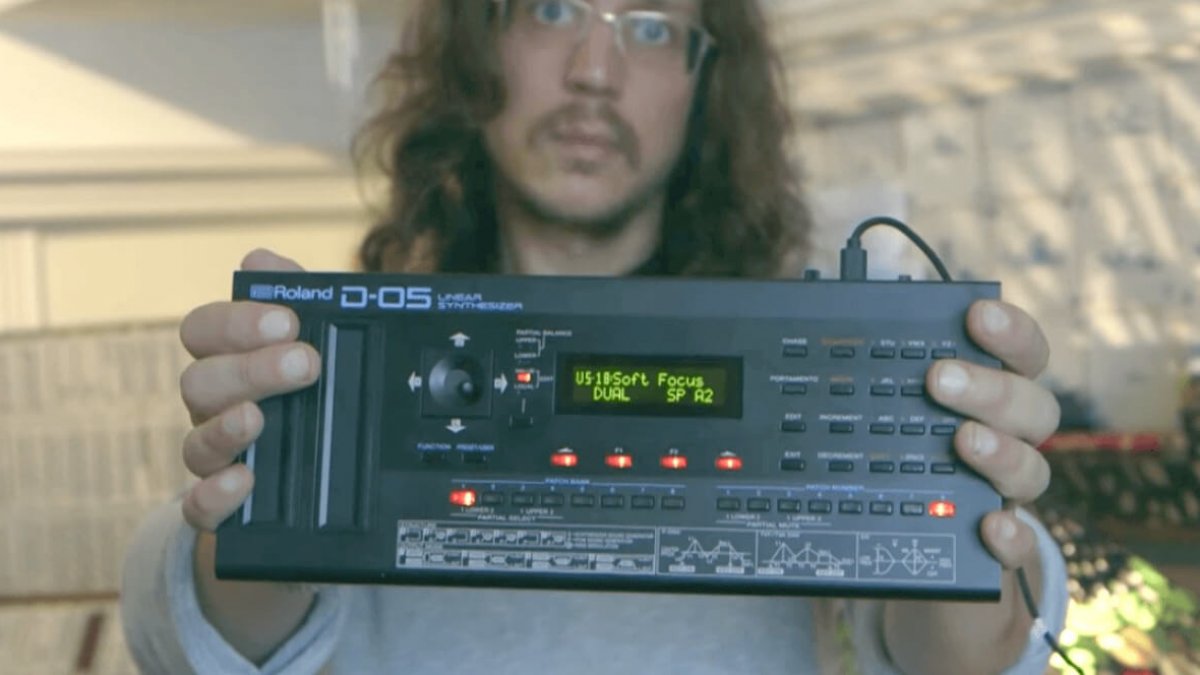 Tech
Let Legowelt Show You Roland's New Boutique Synth In This Video
The Hague-based electro and house producer praises Roland's celebrated D-50 Boutique reissue. 
Earlier this week, Roland announced the Boutique Series reissue of its legendary '80s digital synthesizer, the D-50. Packaged with the original's presets and even boasting new features like a polyphonic sequencer, the new D-05 model continues Roland's recent form of faithfully reissuing its legendary back catalogue of analog drum machines and synthesizers.
But to get a sense for how a machine functions it's always good to get a musical—and not just technical—appreciation of the synthesizer. And who better to do that than Legowelt? The Hague-based producer has made a name for himself not only for his odd-ball house, electro and disco but also for being a living, breathing encyclopedia on all things synthesis. Scroll below to see a video from the producer's leafy studio in which he runs through all the things that make the D-05 Boutique so special. For the new Roland's tech specs, click here.
Read more: Watch a 360° video from inside Roland's incredible Japanese synth museum
Published on 13:22 Berlin time