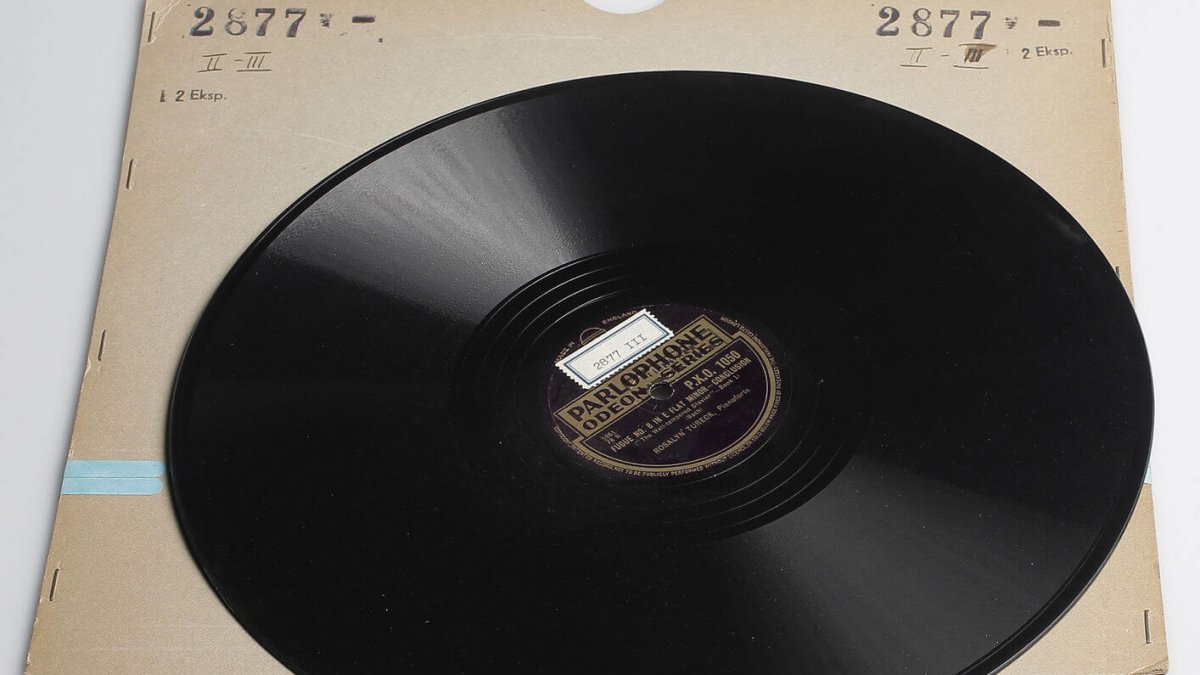 Music
Listen To An Archive Of Over 25,000 Classic 78 RPM Records
Better get your sampler ready.
When it comes to legacy formats, 78RPM records (or "78s," as they're known) rarely get their due. Most casual collectors spend time hoarding cassettes or vinyl at other speeds, like 33 1/3 RPM and 45 RPM. That's not entirely fair when you consider that a vast majority of the music recorded in the early part of the 20th century was pressed to 78 RPM shellac records.
If you want to learn more about these early artifacts of the recorded age, then you could do a lot worse than skimming through this amazing digitized archive of over 25,000 78 RPM records. The Great 78 Project contains a treasure trove of curious material that includes blues, gospel, novelty records, Hawaiian sounds and lots, lots more. Granted, this stuff may not be as immediately exciting as, say, a trippy deep house mix by a New York underground hero, but if you give it time, you might just find some interesting sample material.
Does vinyl fascinate you? Are you fascinated by the impulse to collect vinyl? Then you'll probably like this video about vinyl on EB.tv.
Read more: This Sound Archive Is A Sample Bank With 80,000 Recordings
Published on 15:54 Berlin time