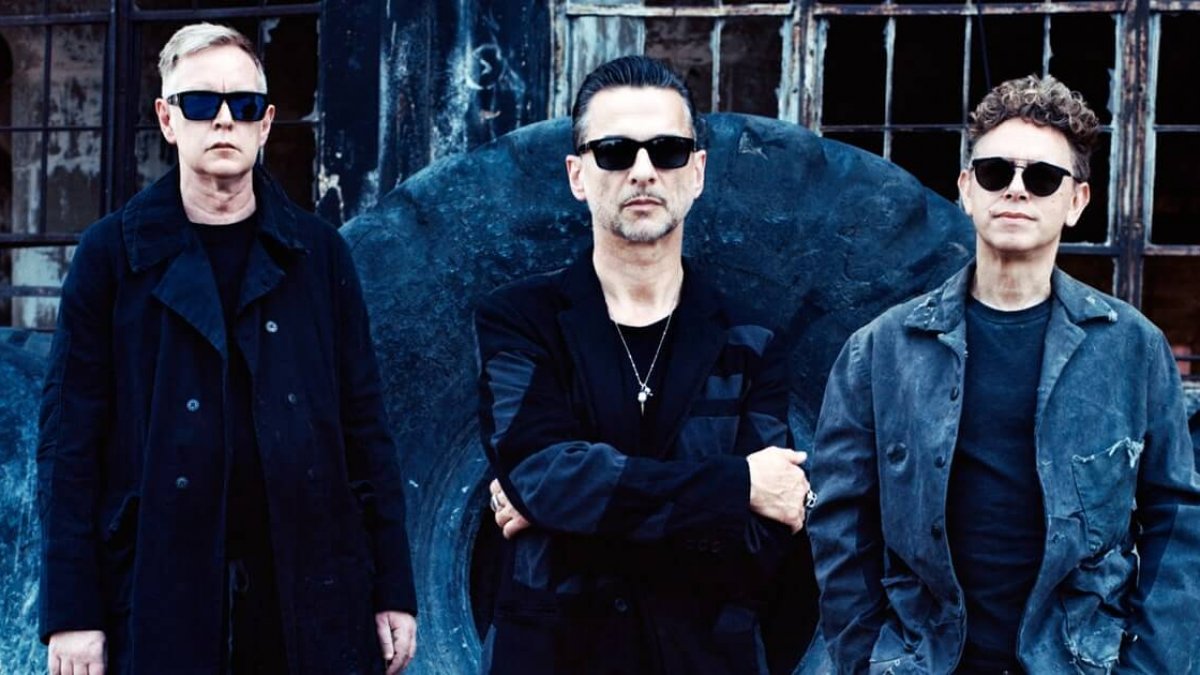 Music
Listen To Depeche Mode Cover David Bowie's Hit, 'Heroes'
Today marks 40 years since the title track appeared on Bowie's renowned Berlin Trilogy.
Today, Depeche Mode has offered the internet a gift in honor of David Bowie's immense and enduring musical legacy: a cover of his 1977 song "Heroes". Bowie co-wrote the song with Brian Eno during his "Berlin" period, and it appeared on the artist's Berlin Trilogy studio albums, a series of three consecutive releases that saw him experimenting with elements of electronica, Krautrock and ambient sound design sensibilities.
Depeche Mode's cover is a more subdued take on the original, featuring Dave Gahan's low and deeply effected vocals over twangy guitars. The synth outfit has made their rendition of "Heroes" a staple highlight in their recent live sets, but now the band has honored the song with an official video.
"'Heroes' is the most special song to me at the moment," Gahan said. "Bowie is the one artist who I've stuck with since I was in my early teens. His albums are always my go-to on tour and covering 'Heroes' is paying homage to Bowie." You can check out the frontman's eulogy to the late artist on NME here.
Read more: Make your music sound like Depeche Mode's with this plugin
Published on 11:29 Berlin time