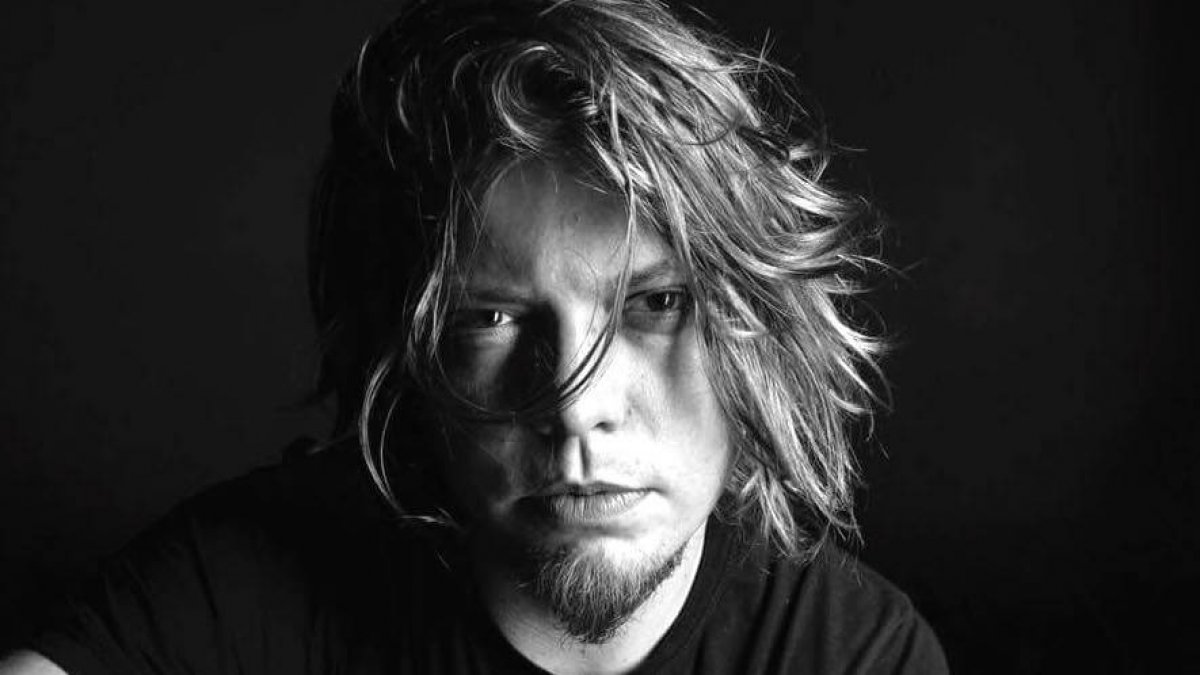 Music
Listen To Stanislav Tolkachev's Ukrainian Techno Classic, "Blue Mood"
The Ukrainian producer's cult cut will be reissued on January 12.
Following a stunning EP of contemporary Georgian ambient music, the Intergalactic Research Institute For Sound label is back with more impeccable music from Europe's east.
The second installment from Berlin-based Georgian Irakli Kiziria's label comes virtue of minimalist techno maestro Stanislav Tolkachev. The Ukranian producer offers up a newly remastered version of one of his cult slices of jagged, crystalline techno, "Blue Mood". The remaster of the 2006 track is accompanied by a new work from the producer, "Absolute Limit".
The release will be pressed to 10″ transparent vinyl and is set to drop January 12. It can be pre-ordered here. Listen to "Blue Mood" below, and for more special music coming out from Georgia at the moment check out our recent feature on eight essential producers from Tbilisi's electronic underground.
Read more: What happened when Tbilisi's best musicians performed at a crematorium in Berlin
Published on 16:20 Berlin time