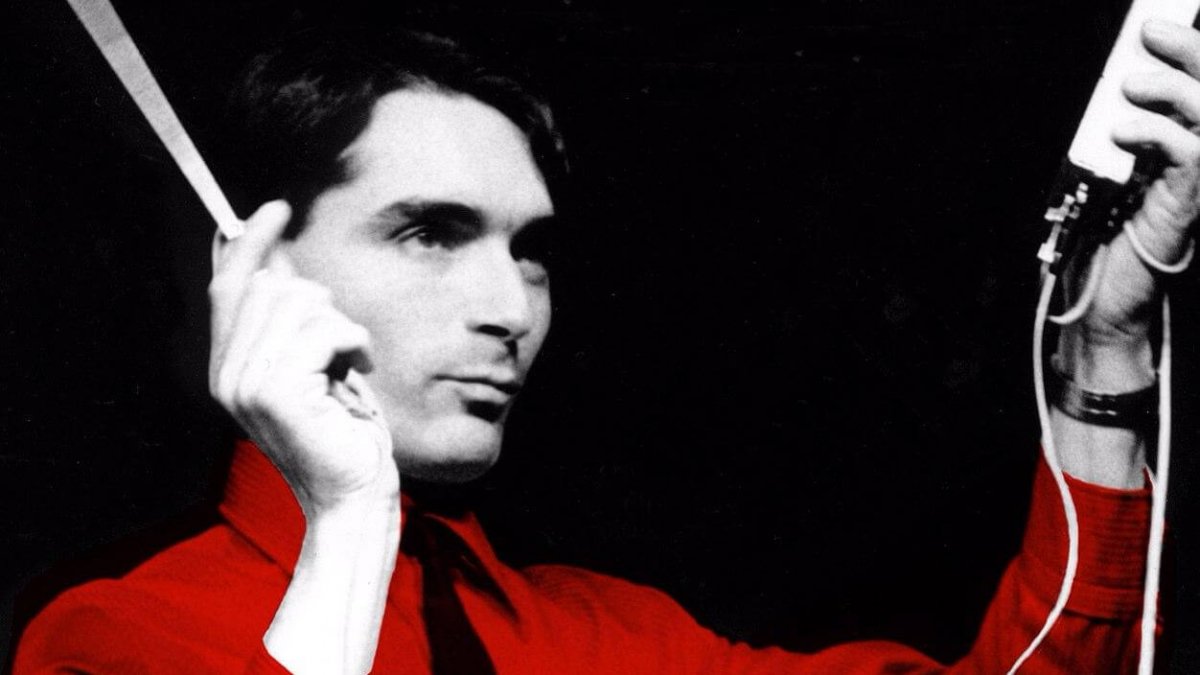 Culture
Listen To An Exclusive Interview With Kraftwerk's Wolfgang Flür
The electronic music pioneer appeared as a guest on the latest episode of StageLeft Podcast.
It's rare that we have the opportunity to glimpse into the minds of some of music's greatest visionaries. Thanks to the latest episode from StageLeft, however, we can. Wolfgang Flür was one of Kraftwerk's original members, playing electronic percussion in the band between 1973 and 1987 and helping to shape the ensuing generation of electronica, kosmische and techno that emanated from it.
The artist also discusses his beginnings with Florian Schneider and Ralf Hütter, his solo work, his collaborations and the enduring influence of his post-war Dusseldorf upbringing. Listen to the fascinating one-hour conversation here. Then, read our feature on Moroco, the Cologne club that served as the band's favorite off-hours hangout throughout the 1980s.
Read more: Watch this rare footage of Kraftwerk performing in 1973
Published on 15:14 Berlin time