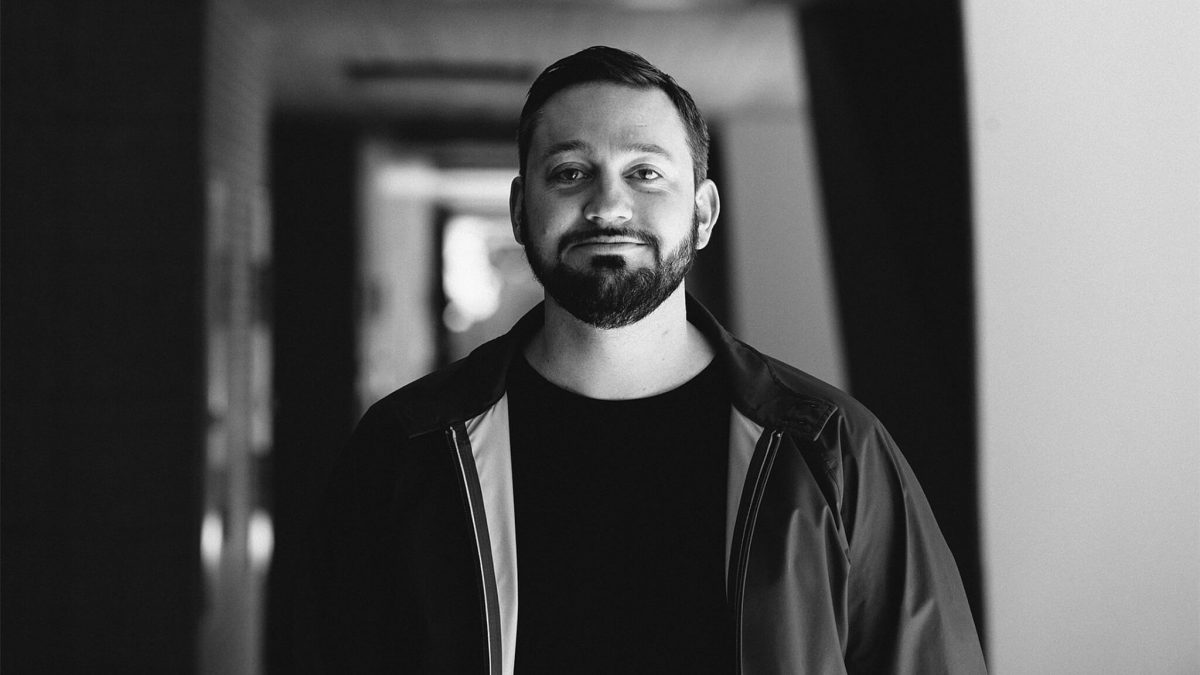 Music
Listen To Our New Podcast With Berlin's House-Crooner Fritz Kalkbrenner
Who better to discuss the theme of "inspiration" than one of Berlin's most diverse musical talents? 
The name Kalkbrenner comes with an electronic music reputation like few others. Brothers Fritz and Paul have made a huge impact on Berlin's musical trajectory, not least for their anthemic collaboration on the vocal techno classic "Sky and Sand". The track epitomized the city's late-'00s uplifting minimal sound and established Fritz's talents both as a producer and singer.
Fast-forward nine years later, and Fritz Kalkbrenner has released his fifth album, Drown. The album showcases the east Berlin-born musician in his prime, combining an impeccable ear for melody interlaced with driving grooves and beautiful, nostalgic synth arrangements.
For the fifth installment of the TEB Podcast, Gesine Kühne sits down with Kalkbrenner for an in-depth discussion on his sources of inspiration and how he's found new ways to develop his sound after so many years producing. Kalkbrenner also reflects on Berlin's changing landscape, the best parties and clubs in the city, and his idea of the perfect night out.
[Can't speak German? Check out our English-language YouTube channel, which publishes interesting new videos about electronic music every Tuesday!]
You can listen to the podcast on Apple Music, Mixcloud, SoundCloud, Spotify or Deezer. If you need to catch up with the series, hear the first four episodes with Cookie, Sarah Farina and Johanna Grabsch, Westbam and DJ Hell below. And stay tuned for new episodes every other Thursday!
Published on 11:59 Berlin time