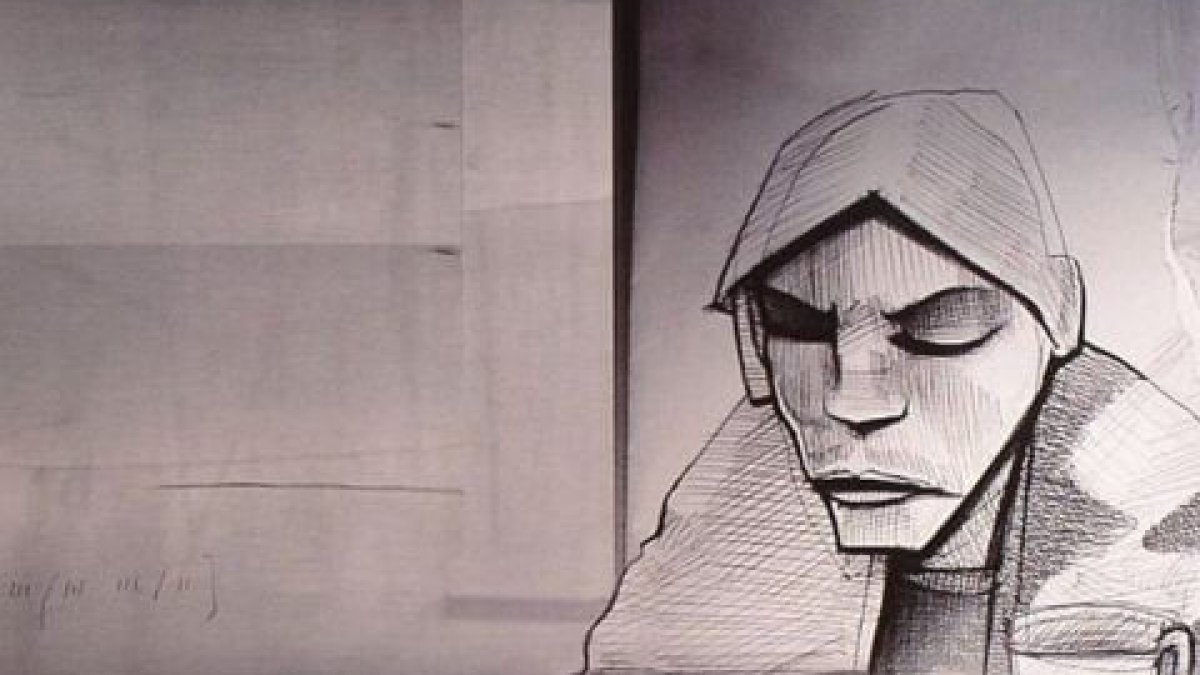 Music
Listen To 2 New Pitch-Black Rave Bangers By Burial
Pre Dawn/Indoors will be released on Boddika's Nonplus label.
Despite a lengthy absence between albums, Burial has been quietly building up a brilliant array of EPs in the last couple of years.
Following on from his two 10-inches that appeared on Hyperdub this year, the reclusive UK producer is set to release his third record of 2017 with Pre Dawn/Indoors, which will drop October 27. The two-track EP will be released through Boddika's Nonplus label and sees Burial taking a distinctly quickened club tempo to match his darker and more shadowy sonic palette. "Pre Dawn" in particular will be sure to get some real attention on dance floors with its recurring synth motif hovering above an extremely powerful spiraling drum pattern and big-room, highly detailed washes of sound.
Hear clips for both tracks from the EP below, and be sure to mark October 27 in your calendar for the vinyl release.
Read more: Listen to Burial's remix of a '95 rave anthem from Goldie
Published on 12:31 Berlin time