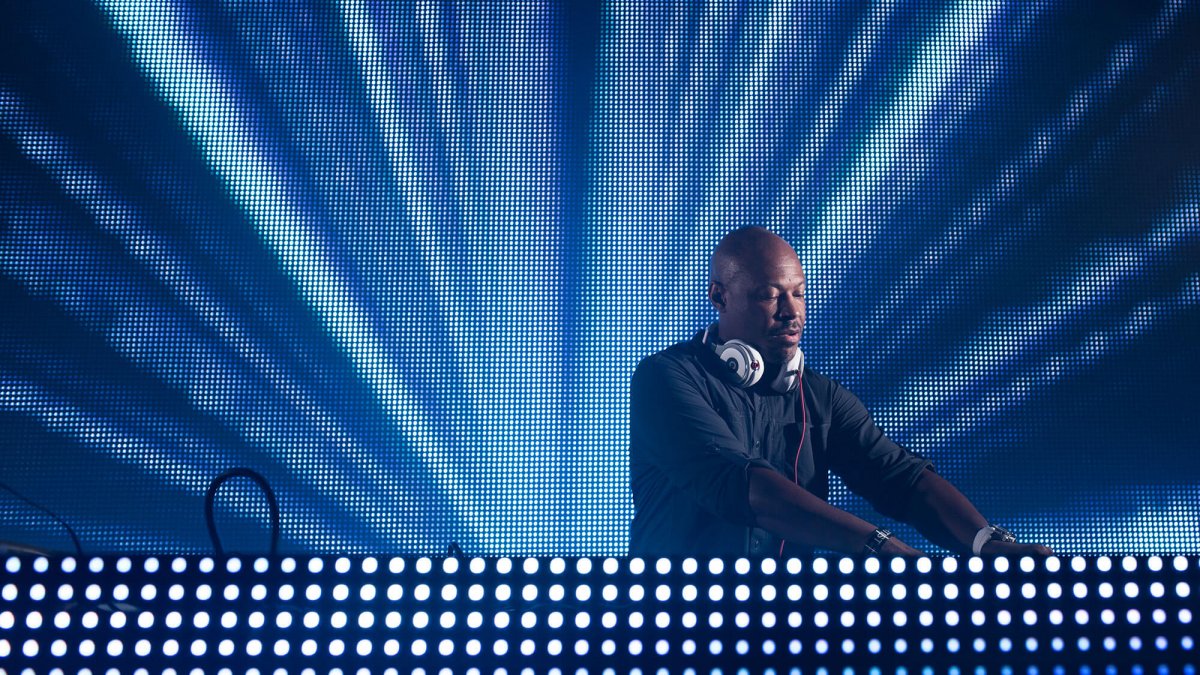 Music
Listen To 50 Tracks Of Straight-Up Techno Fire
Featuring cuts from Robert Hood, B12 and Lena Willikens.
Let's face it, there's an overwhelming amount of podcasts, mixes and "best of" lists floating around out there. It's hard to wade through the sheer mass of it all to find something cool to listen to.
Sometimes we all need a playlist that gets to the point, and what could be more to the point than "50 irrepressible techno bangers"?
Mixmag has compiled 50 burning techno tracks across a spectrum of styles and eras. From a glistening slice of rave techno by our Telekom Electronic Beats Clubnight series stars Bicep to a pair of twisted deep groovers from the likes of the unstoppable Lena Willikens and Peder Mannerfelt, the playlist will pull you into all types of musical spaces while never sacrificing that big room punch.
Also on the playlist: some propulsive minimal techno from Robert Hood, who we spoke to recently as part of our Mentors series, plus a blistering cut from the prolific Romanian producer Gacha Bakradze, who also recently guided us through 8 essential producers from his native country. Check out the playlist below. Scroll down further to watch a video of Skinnerbox (who are also on the list) on EB.tv.
Read more: Listen to a playlist of 50 forgotten house classics
Published on 12:49 Berlin time