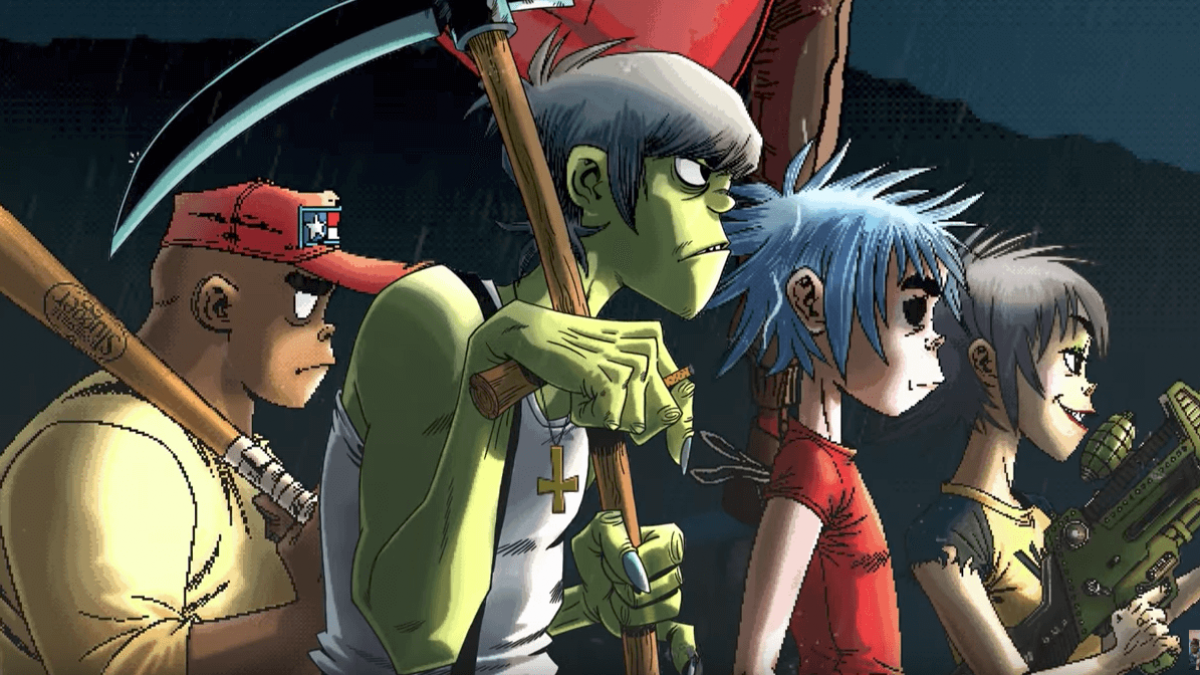 Music
Listen To A Bass-Heavy Grime Cut By Gorillaz And Little Simz
The banger is one of 14 forthcoming unreleased songs.
After the hype of Gorillaz's newest album, Humanz—which we dubbed "the most 2017 album possible"—we were left hungry for more heat from the animated band. Now, they're sharing 14 unreleased tracks including "Garage Palace", which features the London rapper Little Simz.
The grime cut features rollicking club beats, swelling synths and Little Simz's own driving vocals. It's also accompanied by a cool sci-fi video where the Gorillaz characters fight zombies and ninjas in a video game-style montage. Check it out below and then order your own copy of the Humanz Super Delux Vinyl Boxset, which will drop on November 3.
Read more: Listen to Baauer's bassed-out remix of Gorillaz's "Saturnz Barz"
Published on 13:10 Berlin time