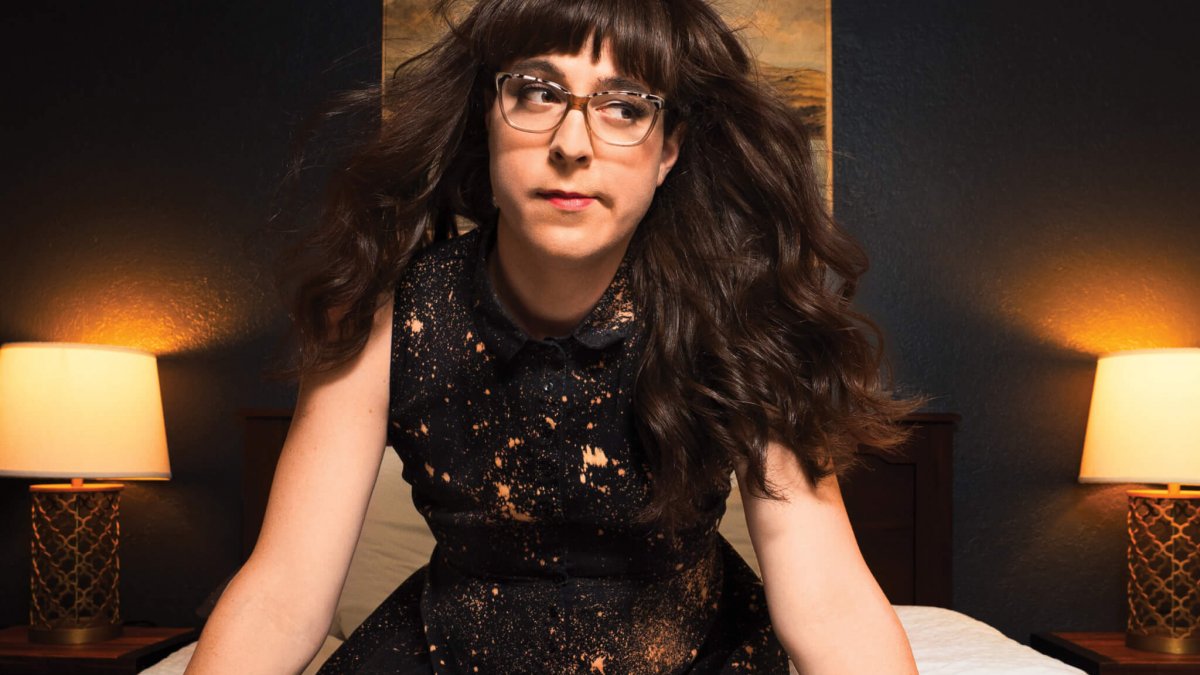 Music
Listen To A Playlist Of Octo Octa's Favorite House And Disco Cuts
The New Hampshire musician delivers a soulful playlist of smooth house and classic disco grooves.
Octo Octa has been making waves as of late. Maya Bouldry-Morrison has already dropped seven EPs of classy deep house and disco-leaning jams this year on influential labels like Skylax and Honey Soundsystem, the most recent of which, Adrift, features a brilliant space-aged remix from Avalon Emerson. Add to this a brilliant new album, Where Are We Going?, and we are witnessing the products of a musician very much at the top of their game. As Octo Octa told us about the album in conversation with Terre Thaemlitz, "The trajectory of the album starts very sparkly and nice, and then I have to cap it with like, two very dour, sad tunes to try to express that I don't know what the fuck is happening right now."
Bouldry-Morrison's skills in the studio find a natural harmony with her ability behind the decks. Case in point is this new Spotify playlist concocted for the folks over at Dazed. The tracks she has selected showcase a deep affinity for the soulful musicianship of Paradise Garage house and disco, with a particular focus on vocal-driven cuts. Featuring burners from Larry Heard, DJ Deep and Michael Watford, it's a perfect insight into the musical inspirations that burn bright throughout Octo Octa's own productions.
You can hear the playlist in full below. Scroll down further to hear clips from her recent EP Adrift featuring remixes from Dorisburg and Avalon Emerson.
Read more: Get Woke: this movie explains 100 years of LGBTQ history
Published on 13:14 Berlin time