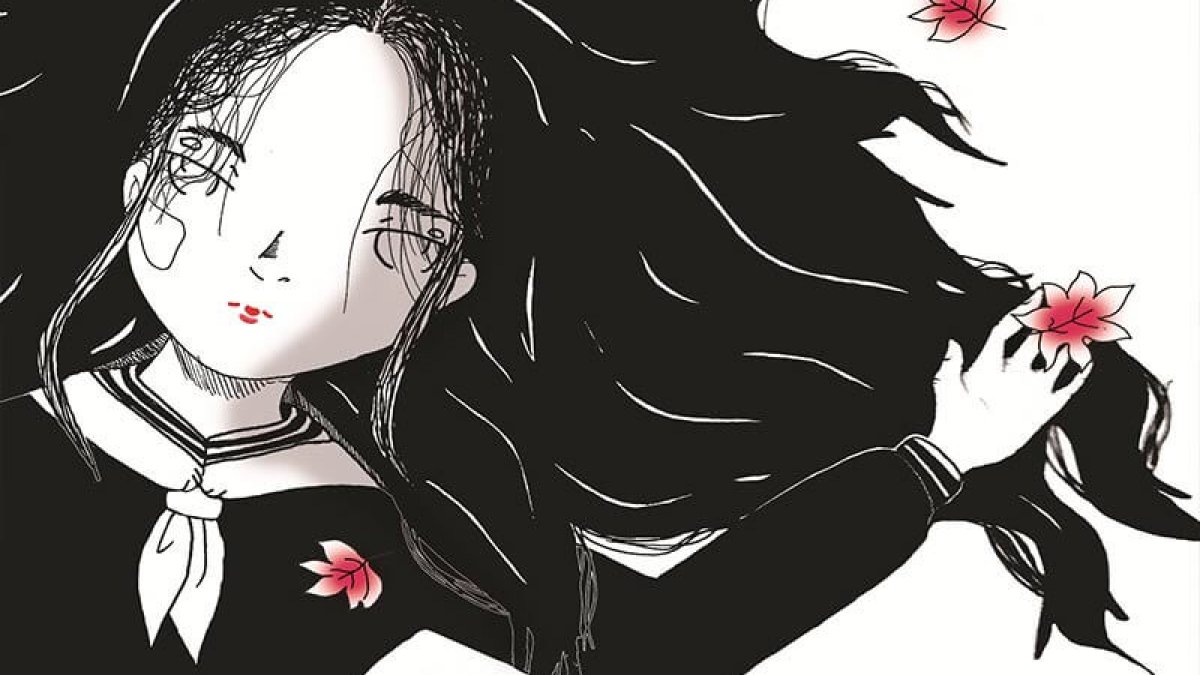 Music
Listen To A Studio Ghibli Composer's 1984 Anime Soundtrack
Composer Joe Hisaishi's Kisshō Tennyo will be reissued on LAG Records this February.
Joe Hisaishi is the Studio Ghibli composer behind the cult films Spirited Away, Princess Mononoke, Porco Rosso and My Neighbor Totoro—in addition to more than 100 film scores and albums to date. The prolific artist is also responsible for Kisshō Tennyo, an "image album" commissioned by Ghibli founder Hayao Miyazaki for his 1984 film Nausicaa of the Valley of Wind.
The 10-track LP careens through diverse electronic sounds that marry frenetic Nintendo-style music with rich synthscapes and saccharine piano ballads. And now, it's being reissued for the first time by LAG Records more than 30 years after its original release. The remastered album will be accompanied by new artwork by Luna Monogatari and will be pressed to limited edition pink and traditional black vinyl.
Listen to the clips below and pre-order a copy here—the reissue will drop on February 26. Take a deeper dive into Joe Hisaishi's magnificent musical world by reading our guide to his seven best scores.
Read more: Listen to a beautiful mixtape of Studio Ghibli OST remixes
Published on 15:35 Berlin time