Feed/Music
Listen To An Incredible Japanese Techno Mix From A Creepy '90s Anime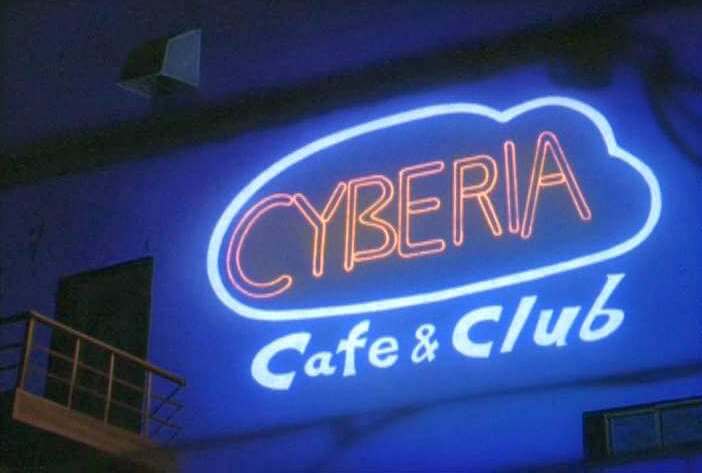 Losing all sense of reality has never sounded better.
Despite a wondrously rich history of mind-melting animations, Serial Experiments Lain still stands out as one of Japanese anime's greatest avant-garde masterpieces.
Released in 1998, the series explored concepts of communication, mind-body dualism and the nature of reality in profound and prescient ways. It projects cyberpunk thematics into an eerie—and of course, beautifully rendered—environment. Serial Experiments Lain anticipated many of the fears, anxieties and difficulties that a fully networked world would bring.
Beyond being one of the most remarkable series to grace the silver screen, SEL also had one hell of a techno soundtrack. In the series, the site for this classic mix of Japanese '90s techno was the Cyberia Club Cafe & Club. It was a murky and hard-edged nightclub, full of hackers and techno-punk teens.
Watching the episodes, it is striking to hear such slamming, sci-fi sounds. But you can also enjoy the furiously percussive, driven techno soundtrack on its own; it stands up just as well. In fact, we have the feeling that the Cyberia Mix would be a treat at that other "club that plays really great hardcore techno for a really hip young crowd." Listen to the entire OST for Serial Experiments Lain above. It's the perfect soundtrack for being wired into the network.
Read more: Download a techno remix of essential anime soundtrack "Akira"