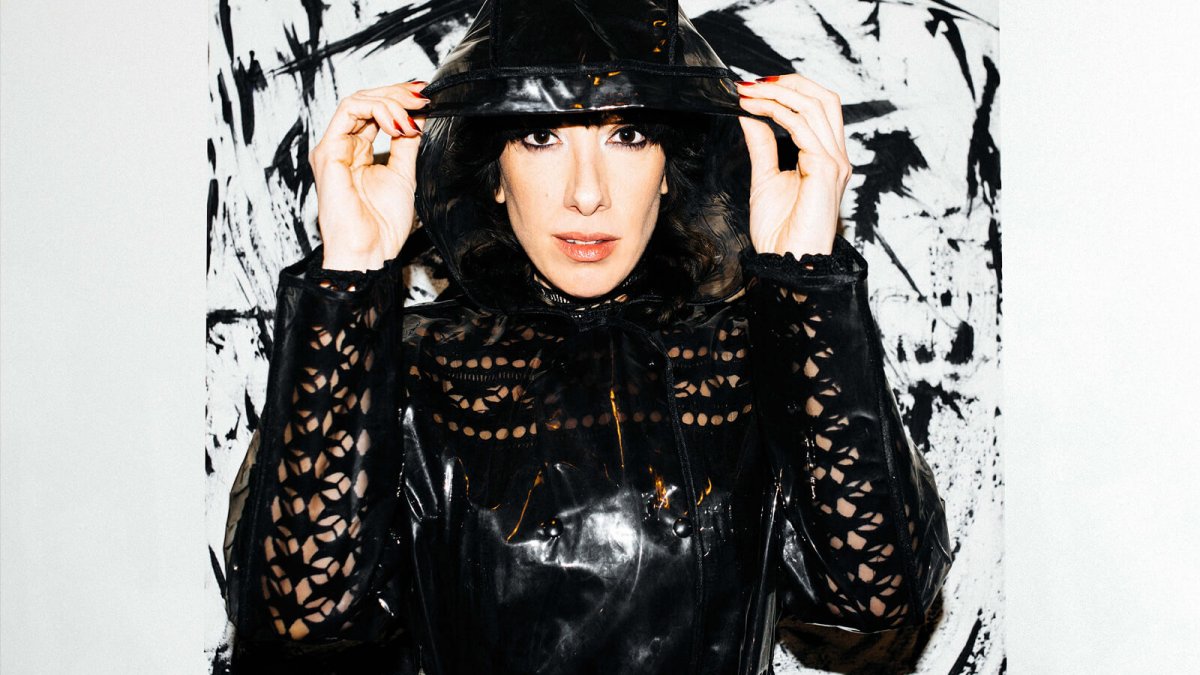 Music
Listen To Lady Starlight's Slamming New Techno Cut
"You" will feature on her forthcoming EP for Len Faki's label, Figure.
Lady Starlight is back with a brand new serving of mind-warping, powerhouse techno. The analog maestro will team up with Berghain resident Len Faki for a four-track EP entitled Which One of Us is Me?  that will appear on his imprint, Figure.
Each of the record's cuts is composed solely from hardware—a detail that won't surprise those who have read Lady Starlight's guide to modular synths—and channel an improvisatory spirit paired with thunderous rhythms sure to keep dance floors moving. You can listen to "You", the first single from the EP, below. Scroll down further to watch Figure label head and Berghain resident Len Faki take EB.tv on a nighttime drive around Berlin. And if you want to catch Len Faki doing his thing behind the decks, be sure to head to PAL in Hamburg on December 15 as part of the Electronic Beats Clubnight program.
Read more: Watch Lady Starlight make a techno banger in just 10 minutes
Image via Camille Blake
Published on 11:16 Berlin time