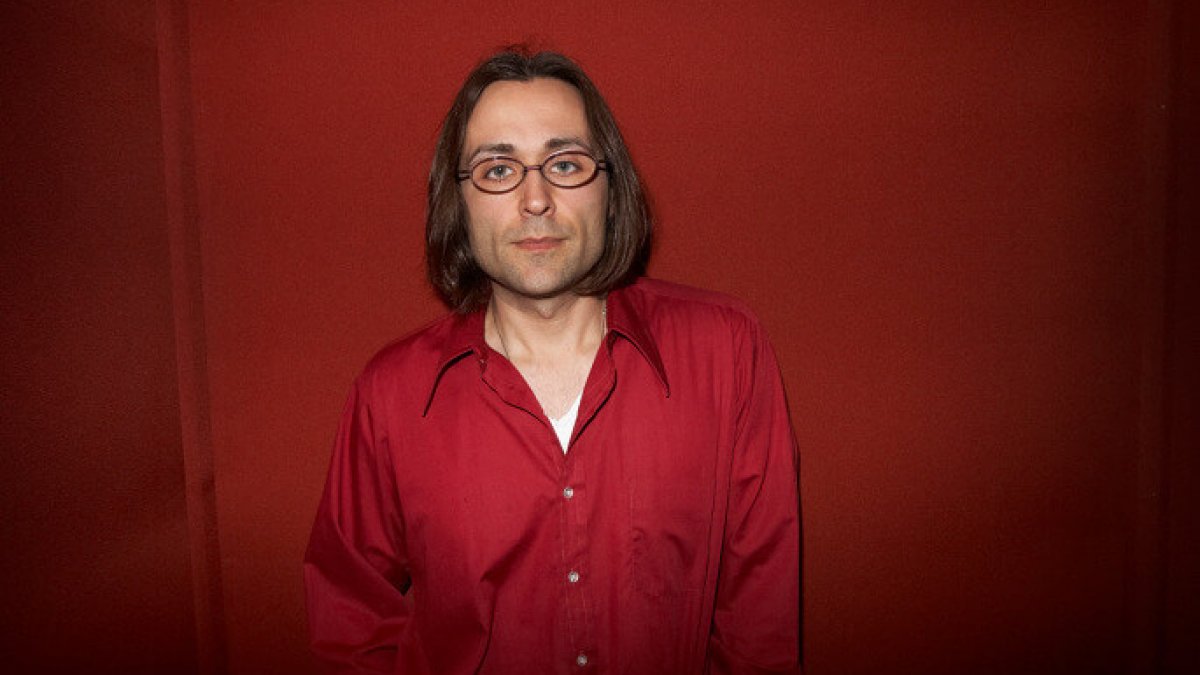 Music
Listen To Terre Thaemlitz's New Multimedia Album, 'Deproduction'
The politically-charged piece tackles "the awkward, uncomfortable and hypocritical power dynamics behind Western Humanist notions of family."
Terre Thaemlitz is set to release a new conceptually and politically provocative album in December. Deproduction marks the follow-up to Thaemlitz's landmark 2012 album, Soulnessless, and will be released as an SD card featuring AIFF-quality audio, HD video works and PDF texts on the artist's own Comatonse Recordings. There will also be two accompanying vinyl EPs, plus two "Deeperama" remixes from Thaemlitz's alter-ego DJ Sprinkles.
According to the label, the album will investigate "an era in which dominant LGBT agendas are increasingly revolving around themes of family, matrimony, breeding and military service. The cultural terms for social analyses and organizing around such issues requires an aggressive capitulation to peculiarly Western Humanist notions of the nuclear family, as well as private and public space." Anyone familiar with Thaemlitz's work will know that questions around gender and sexuality and their visibility and existence within consumer society have long been issues for the musician. It was even an invigorating discussion point that arose in Thaemlitz's brilliant conversation with producer Octo Octa published on Electronic Beats earlier this year.
You can check out the tracklist and listen to clips of Deproduction below by clicking "Excerpt" to play. Head to the Comatonse website to learn more about the album and read an accompanying text for "Admit It's Killing You (And Leave)" here.
Read more: Terre Thaemlitz and music that can battle the fear of queer
Published on 14:16 Berlin time