Feed/Culture
This Is What Russia's Young Ravers Look Like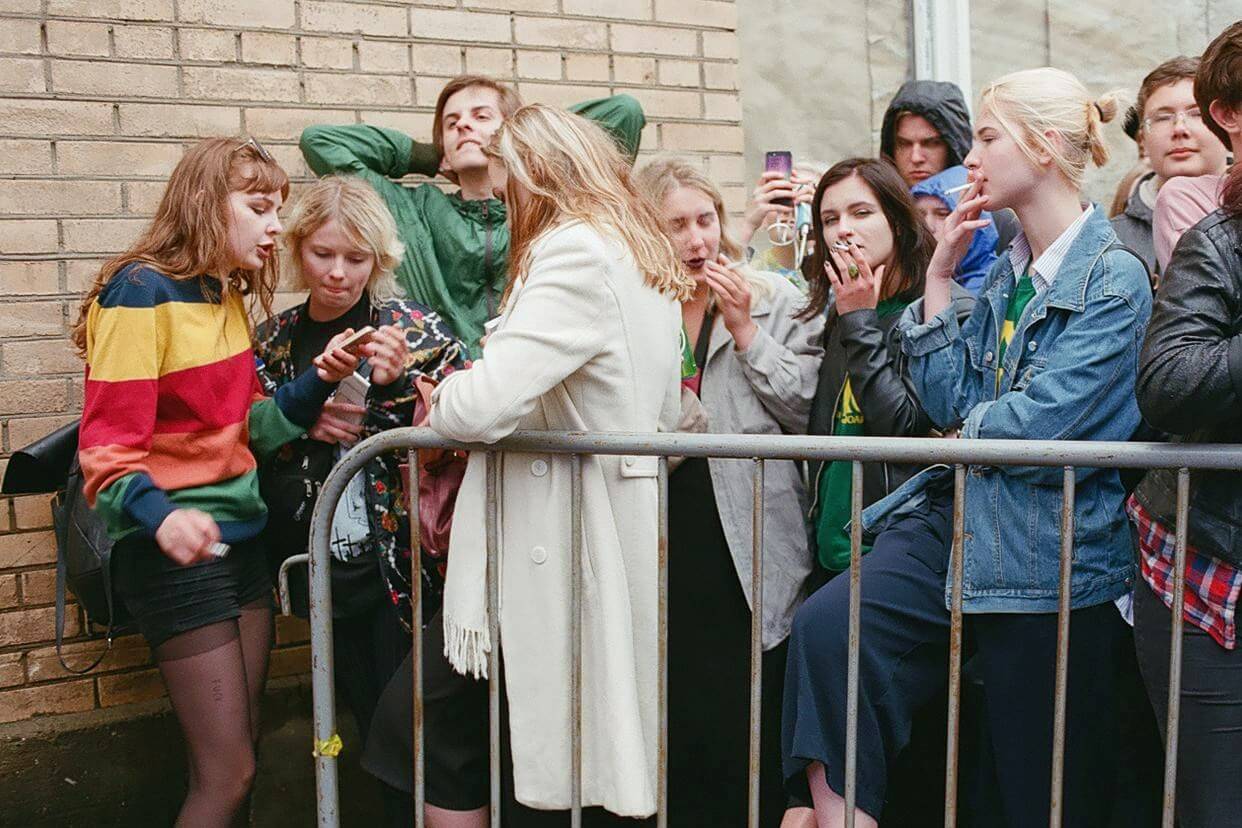 Sasha Mademuaselle captured the new wave of the country's electronic underground at Bolь festival in Moscow.
Sasha Mademuaselle is a long-time collaborator of Gosha Rubchinskiy and an ardent photographer of the Russian rave scene. This summer, she captured pictures at Bolь festival in Moscow, a riotous gathering that celebrates the new wave of the country's underground with noisy concerts and raucous dancing.
"Last year I was at Bolь festival for the first time, and I was astonished by the atmosphere and people," Mademuaselle said. "To me, Bolь is a festival for 16-year-old teenagers who can't get into the clubs yet but really want to go out and see gigs. The set of artists is just right for the audience: underground bands who sing mostly in Russian, and their songs are about things dear to a teenager's heart: love, freedom, and beer."
In many ways, the fledgling event is representative of the country's burgeoning rave scene and the the powerful new crop of artists emerging amidst its conservative political and social atmosphere. You can learn more about the festival here. Check out some of Mademauaselle's picture from the event below, and see the rest in this feature by Dazed.