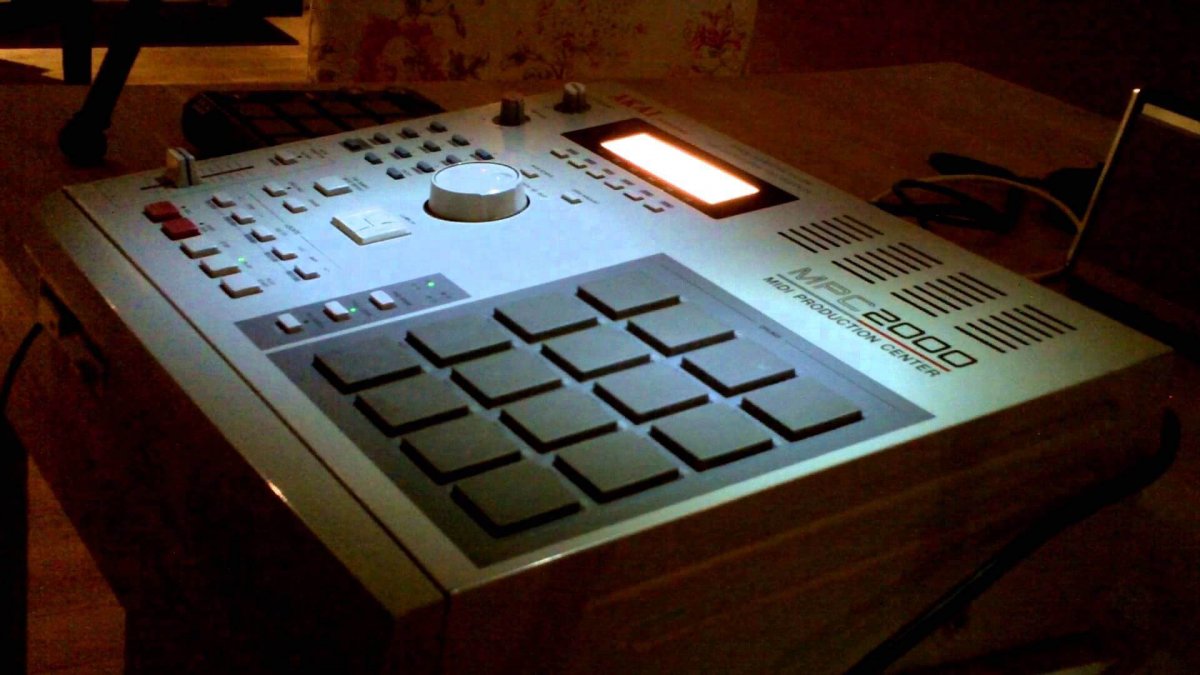 Tech
Make Insane '90s Jungle Breaks With This Browser-Based Sequencer
This is definitely the coolest website you'll visit all week.
Back in the '90s, it took hours of painstaking programming for jungle and drum & bass pioneers like Goldie and Source Direct to craft their surgical breaks and percussion lines. Now, thanks to inventive browser-based software from breakcore and chiptune musician Azopcorp., all it takes is a few clicks of your cursor to craft truly twisted drum patterns.
"AMENPI" is one of Azopcorp.'s newest online art tools. It takes the form of a Matrix-like interface with a sequencer and effects bank including a bitcrusher, Moog filter and delay. You can change the tempo of your drum patterns, key in different drum tones and alter the order that each drum plays by typing in digits ranging from 0 through 9. Even better: you can record, save and download drum sequences you find particularly inspiring to use in tracks you are working on.
Learn more about Azopcorp. via their Facebook here. Start shredding those amen breaks here. Get inspired by listening to Source Direct's "Snake Style " below.
Read more: Download hundreds of '90s rave and jungle cassettes
Published on 12:40 Berlin time