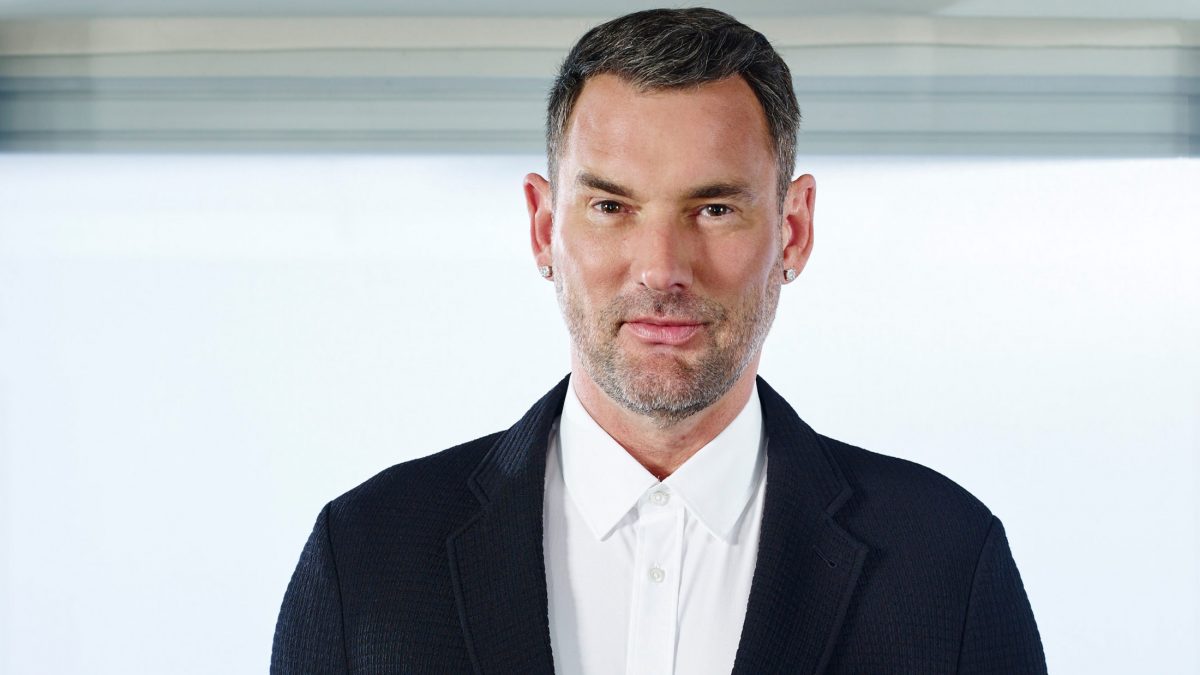 News
The Latest Episode Of Our Podcast Features German Fashion Designer Michael Michalsky
Check here every other Thursday for new episodes!
Nightlife and fashion have been intertwined since time immemorial. Nobody knows this better than influential German fashion designer Michael Michalsky, who is featured in this week's edition of our German-language podcast. As the Global Creative Director for Adidas, he helmed a number of our favorite projects—like the brand's longstanding "Y3" collaboration with Japanese fashion designer Yohji Yamamoto.
In this edition of the podcast, Michalsky reflects on wild parties in New York, London and Berlin, and the connection between fashion and music. He also speaks about his time working for Adidas and the moment when he realized his dreams of becoming self-employed.
You can listen to the episode via the Mixcloud player above. To receive all the episodes as they're released, subscribe on Apple Music. You can also hear it on SoundCloud, Spotify and Deezer.
Hear last week's episode with Talida Wegener below. And be sure to check this space every other Thursday for more great episodes like this one.
Can't speak German? No worries! Check out our YouTube channel. We release interesting, informative and inspiring videos (in English or with English translation) every Tuesday. Check below for our latest with German techno heavyweight, Marcel Fengler.
Read more: Hear DJ Hell talk about German nightlife in the first episode of our podcast
Published on 09:26 Berlin time