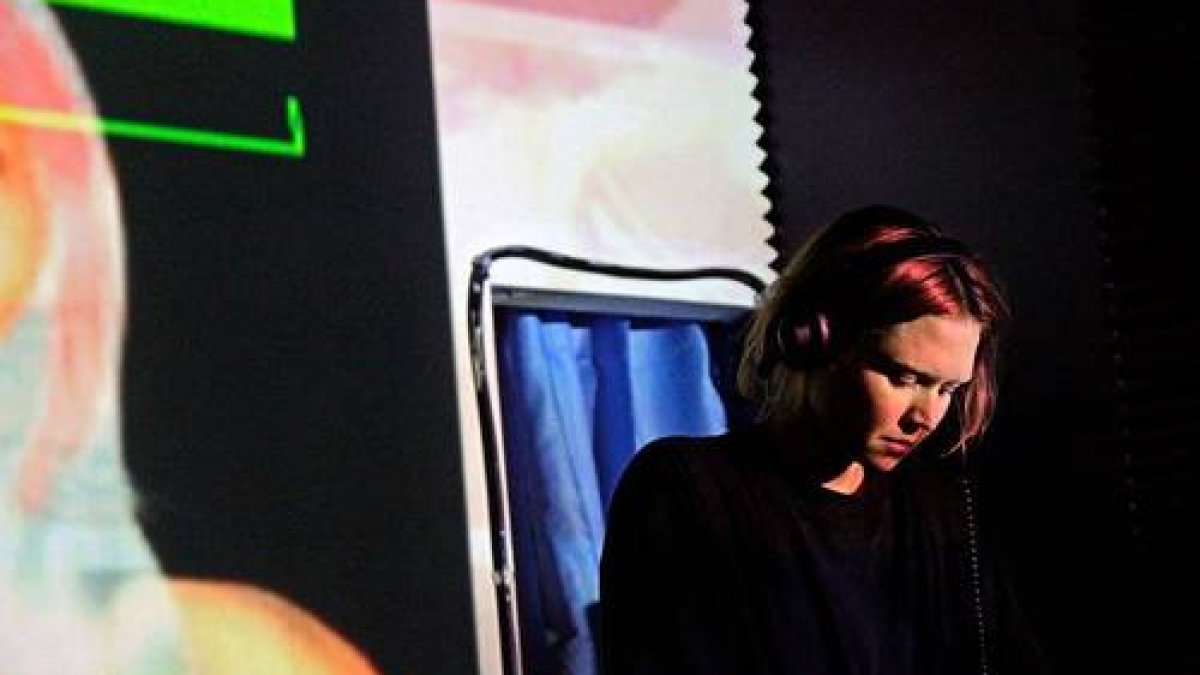 Culture
Moogfest Will Host A 50-Hour Livestream Of Female And Non-Binary Artists
The special livestream will take place December 6, 7 and 8.
Earlier this year, research conducted and published by feminist music network Female:pressure revealed the startling under-representation of female, transgender and non-binary artists at some of the world's most prominent festivals. Acts identifying as female accounted for only 15.7% of representation at many of the world's major alternative mixed genre and electronic music festivals between 2016 and mid-2017.
North Carolina's Moogfest will attempt to shed light on much of this under-represented talent by airing a special 50-hour, 50-performer live stream of only female, transgender and non-binary artists. The 'Always On' livestream will take place between December 6 and 8 and will be hosted by former M.I.A. drummer, recording artist and activist Madame Gandhi. The full lineup for the stream will be announced Wednesday, so watch this space for further details as they unfold.
While a number of activist DJ collectives—like Room 4 Resistance and Siren, who we interviewed collectively—are working on creating safer and more diverse music spaces, and discussion about all-female lineups are increasingly a part of the club discourse, much needs to be improved in the upper echelons of major festival bookings. Moogfest's initiative is commendable, but we'll have to wait to see whether the impetus is carried over to the signature American festival's 2018 lineup. Watch the full video announcement below.
Read more: Do all-female lineups really help women in electronic music?
Published on 14:29 Berlin time