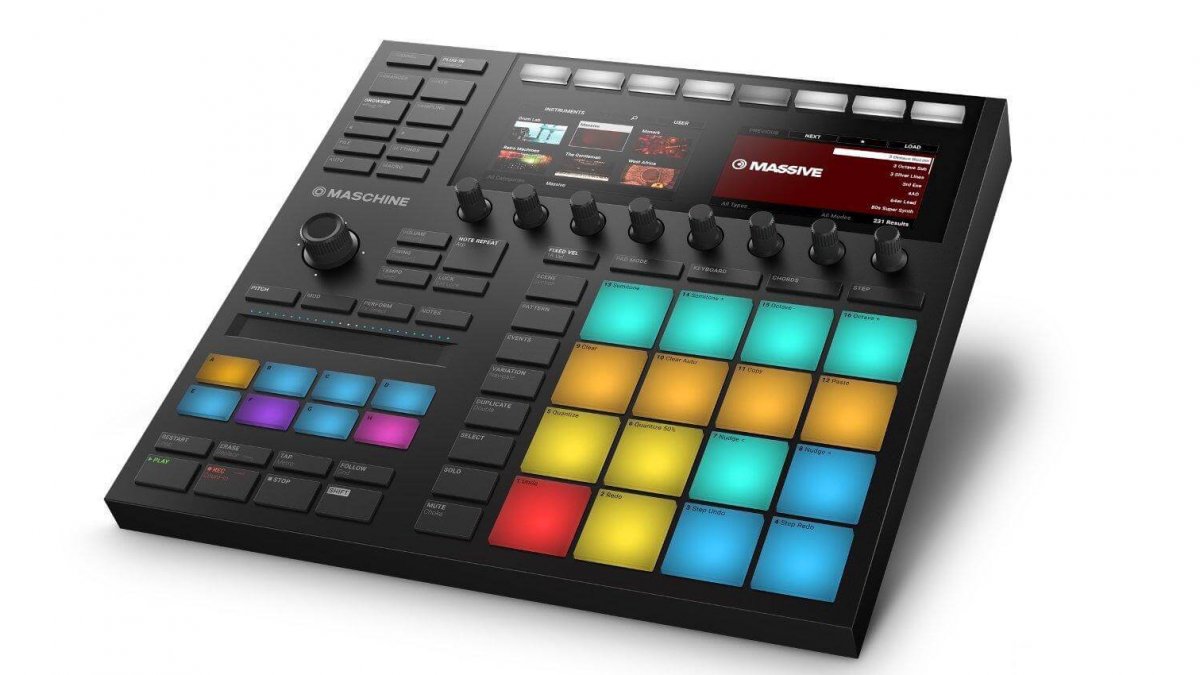 Tech
Native Instruments Unveils Two New Hi-Tech Maschine Controllers
Maschine MK3 and the Komplete Kontrol MK2 are both significant updates on their predecessors. 
Native Instruments is readying the launch of two new hardware controllers. The Maschine MK3 and the Komplete Kontrol MK2 both represent significant improvements on previous models, both in terms of layout, functionality and design.
The Maschine MK3 has been overhauled to include built-in audio, immensely responsive touch pads, dedicated programming buttons, velocity sensitivity and a beautiful hi-res, full color display screen. With a built-in audio interface, it's also become both a stand-alone production and performance monster, offering easy on-the-fly performance tweaks and easy-to-access production functionality.
The Machine Komplete Kontrol II has been improved to include DAW support for Logic Pro X, Ableton Live and GarageBand, plus a series of dedicated hands-on controls to find and edit sounds.
Both Maschine lines are available from October 5 and are set to retail at the former price of the corresponding models, meaning Maschine MK3 and the 49-key Komplete Kontrol will both cost €599. You can watch in-depth presentations of both machines below. Head to the Native Instruments website for more specs and purchase details here.
Read more: Inside Native Instruments' innovative program Reaktor 6
Published on 12:36 Berlin time