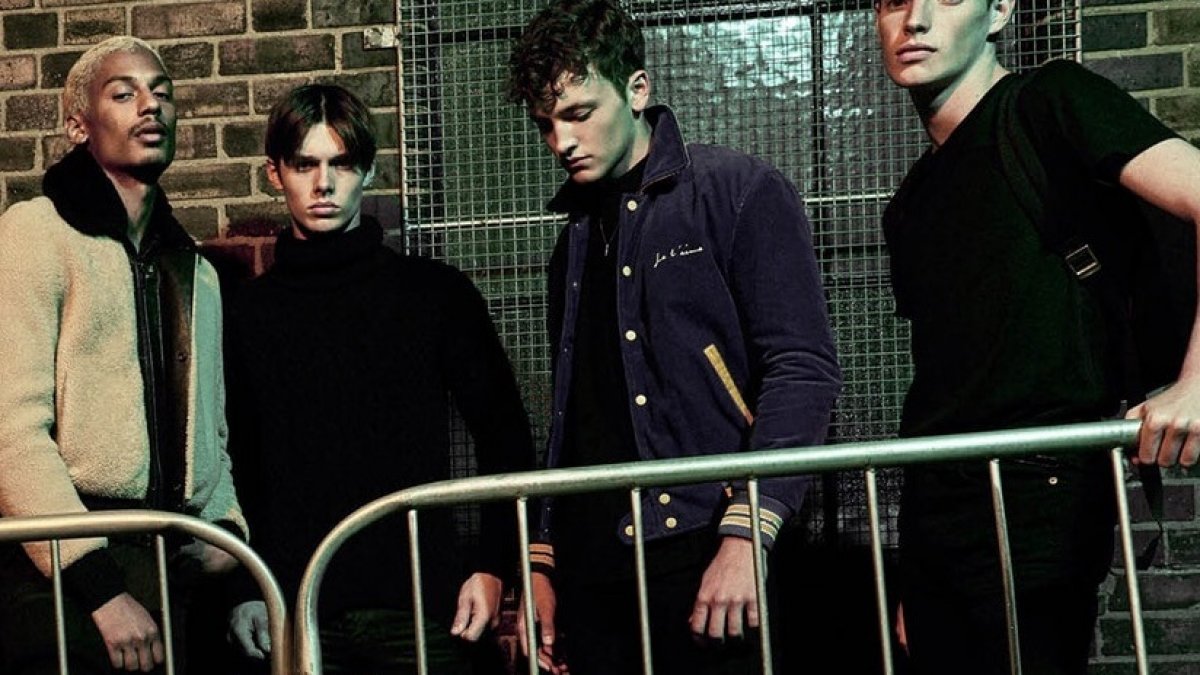 Culture
This New Fashion Photo Shoot Takes Place In A Club Queue
Because waiting in line for the club should always be a glamorous experience.
When you hear the word "clubbing" what do you think of? If you live in Berlin (or any other major nightlife destination) there's a good chance that this word will make you think of waiting in line.
At clubs like Berghain, people cue up for hours on end in their coolest clothes waiting to be judged fit for entrance. In fact, there's even a card game that satirizes this phenomenon. This "queue culture" has become such a thing in recent years that it has its own "queue couture."
Now it seems that major fashion houses have taken notice. The website Hypebeast styled a whole photo editorial for Saint Laurent's 2017 fall season in this vein. Click here for the full spread.
Read more: This is what you look like after 36 hours of clubbing in Berlin
Published on 15:23 Berlin time