Feed/Music
This Video Takes You Inside One Of The Best Techno Parties In Detroit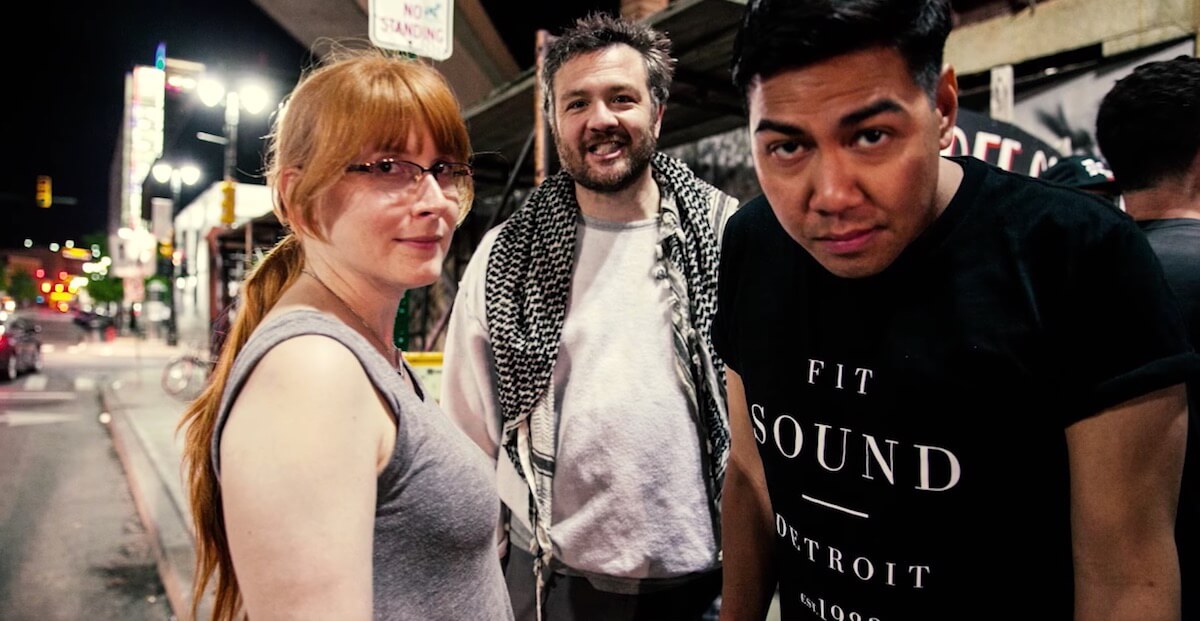 Get acquainted with No Way Back.
You probably know a lot about Berlin club culture, but what do you know about Detroit club culture? If you live in Europe, we bet your knowledge only extends as far as the city's iconic Movement techno festival. If you've ever been curious about what happens in the city that birthed techno, you really ought to check out this recently released documentary about one of the best parties in Detroit (if not in the entire American Midwest), No Way Back.
Started in 2008, No Way Back quickly established a cult following thanks to sets by party residents like Derek Plaslaiko, Patrick Russell and Mike Servito. It signified a turning point in the city's party culture that had global ramifications. Now to celebrate the party's 10th anniversary, the crew has released a video documentary that covers all the basics. Give it a watch below.