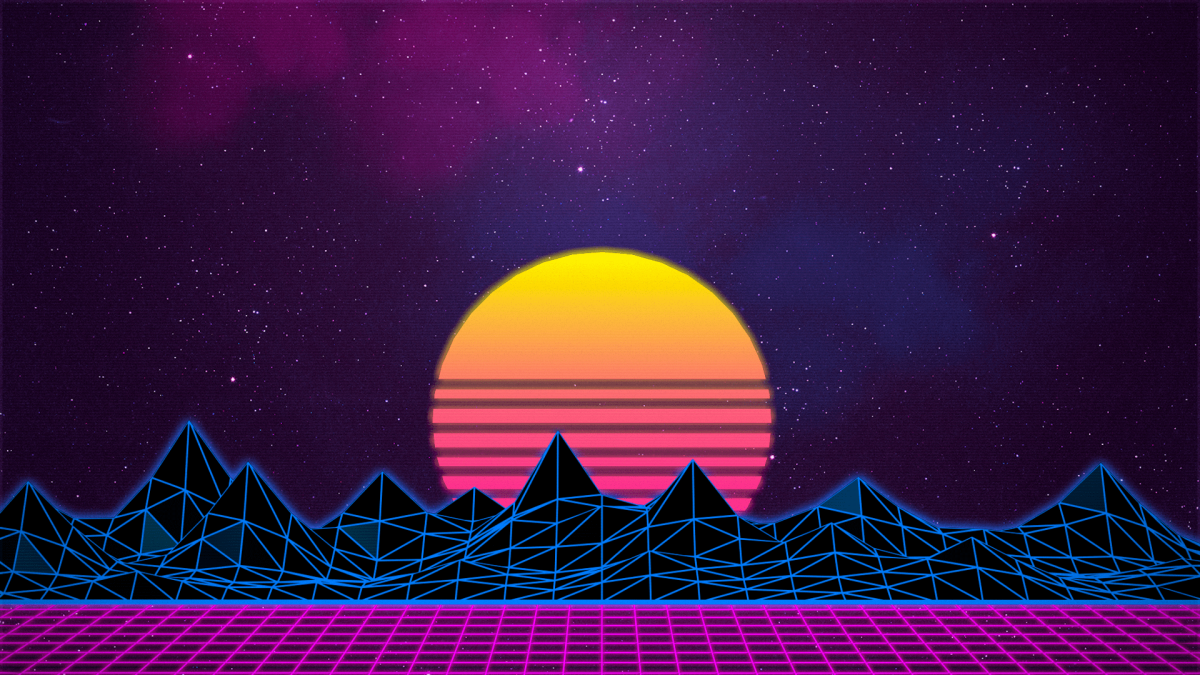 Music
Overdose On '80s Nostalgia With This Epic Retrowave Playlist
Dream the future away with this playlist of retro-leaning classics.
The spike in interest in musical phenomena like vaporwave, Italo-disco and the synth-driven soundtrack of Stranger Things signals that nostalgia for the past is alive and well in the present. Revisiting old school trends can even help us dig out sounds, ideas and inspirations from decades prior and repurpose them in new contexts.
Case in point is this Spotify playlist of tracks from contemporary artists who take cues from retro sounds. Including a healthy dose of synthwave, darkwave, slick '80s sound palettes and nods to cyberpunk, the collection is a great way to send you into a wistful neon-hued reverie. Listen to it in full below.
Read more: Get your retro vaporwave fix with this slick online radio station
Published on 15:01 Berlin time