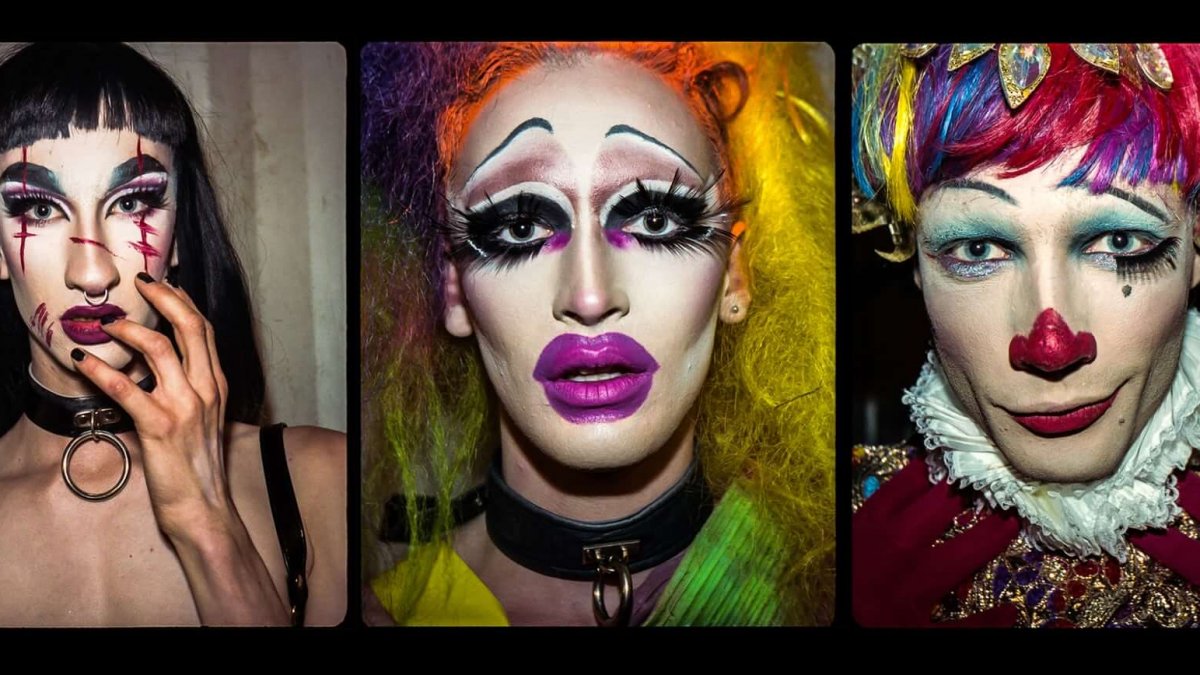 Culture
Check Out Photos From Glastonbury's Infamous Queer Party NYC Downlow
"The vibe is a hot, sweaty, testosterone-y black box with a fat sound system, and anything fucking goes."
That's how Gideon Berger described Glastonbury Festival's notorious annual blowout when we covered the cabaret-cum-golden era "homo disco" back in 2015.
One of the two creative masterminds behind the party, Berger "begged, stole and borrowed as much money, materials, labor and goodwill as possible" to create the first LGBTQ space back in the festival back in 2007. Taking the form of a bombed-out '70s New York tenement building complete with a yellow taxi crashing through its upper floors, the party is equal parts underground club, art installation and drag hotspot. That's all to say that it's one of contemporary club culture's most unique party experiences, as Honey Dijon, Tama Sumo and Andy Butler of Hercules & Love Affair can all attest.
In the spirit of bringing disco's vibrant past into the present, photographer Kate Bones has shot some of the "beautiful creatures" of NYC Downlow on a hacked '80s 3D film camera. She then brought them to life as animated gifs and is hosting them over at the Guardian website. It makes clear the kind of beauty and diversity you can expect to encounter when New York City meets the mud of the UK's largest festival. Check all of Bones' photos out below.
If you're in London, you can help raise money for a new home for the club's creators, Block9, by attending a warehouse party at the Silver Building.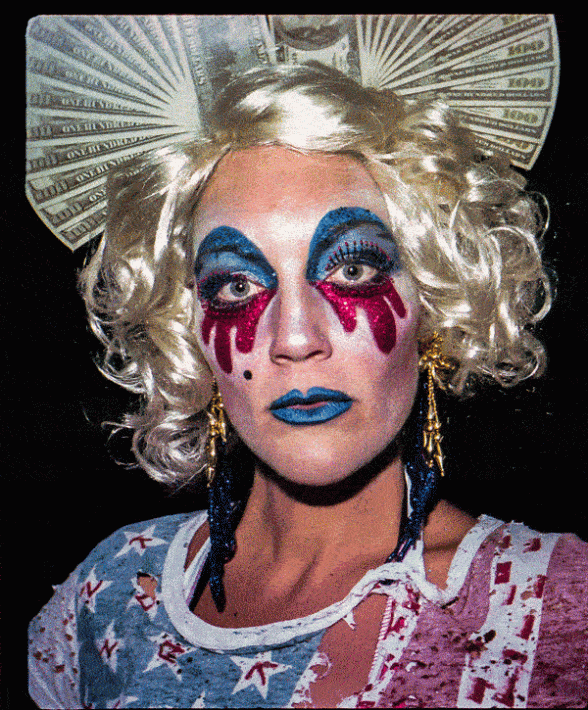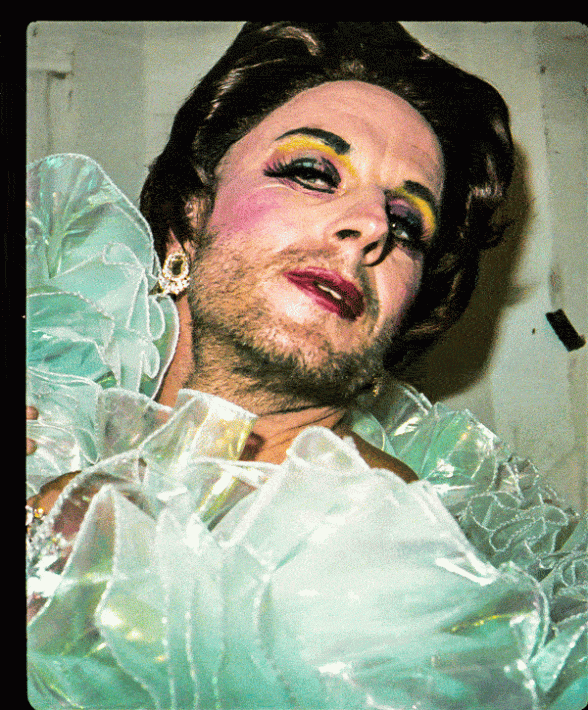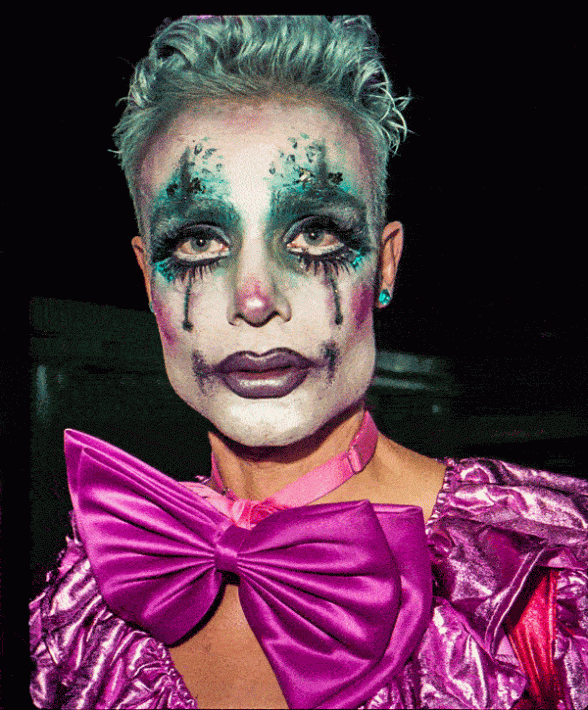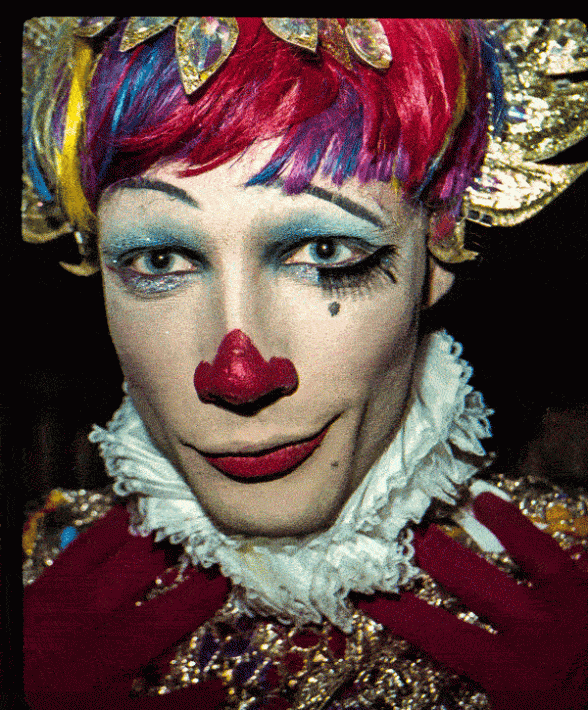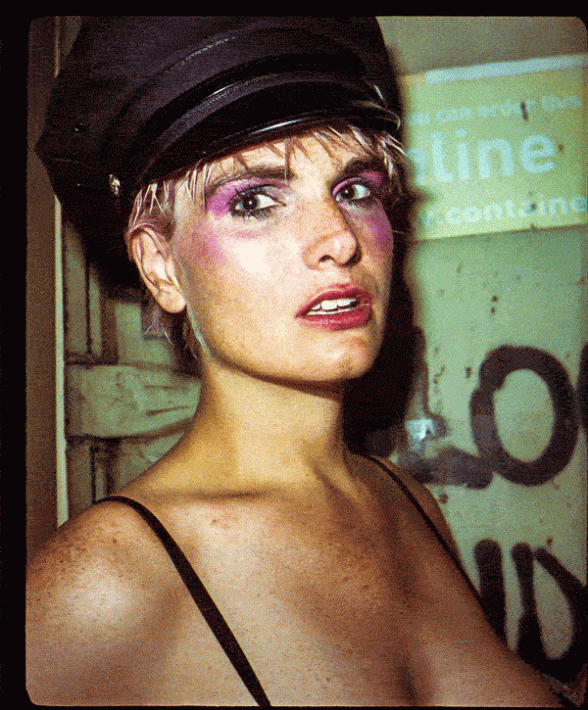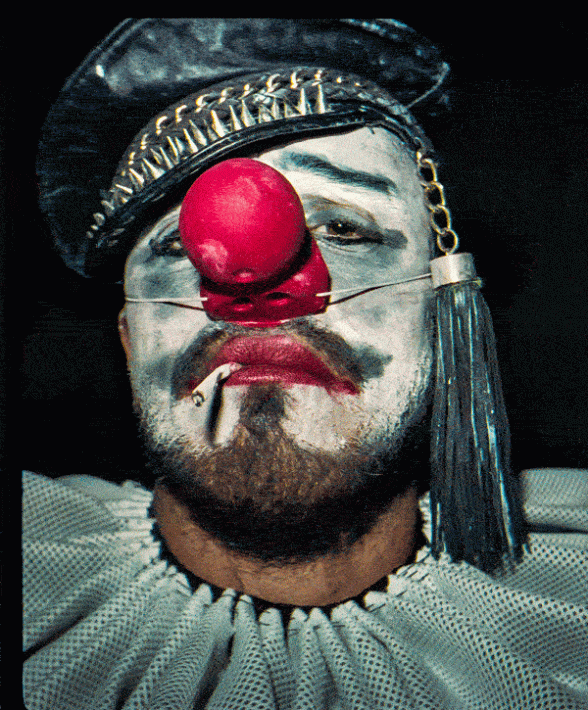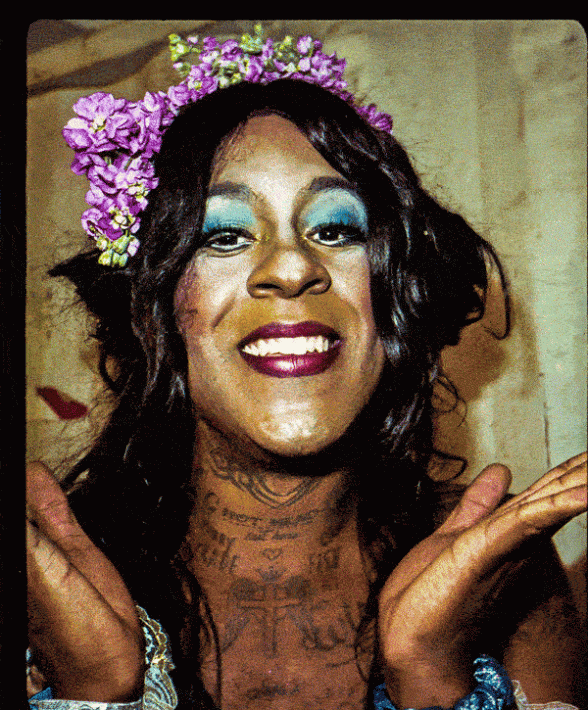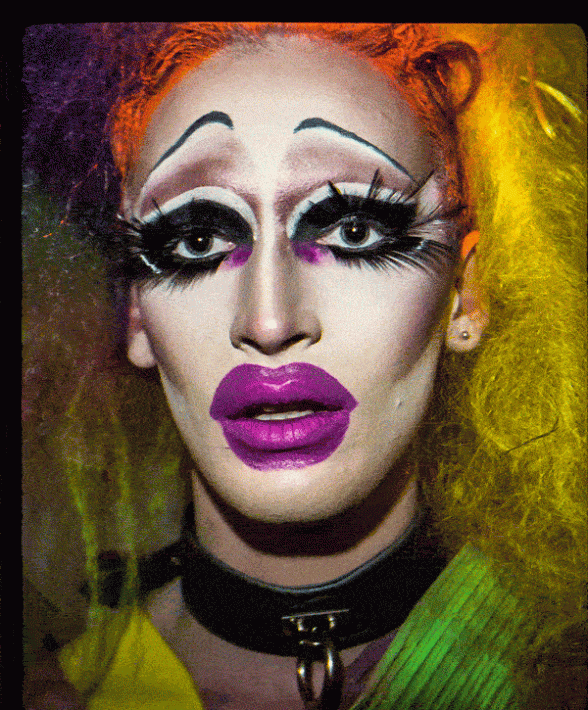 Read more: Hear the story of NYC's Paradise Garage with this excellent podcast
Published on 13:34 Berlin time