Feed/Tech
Play This Obscure '70s-Era Organ With Your iPad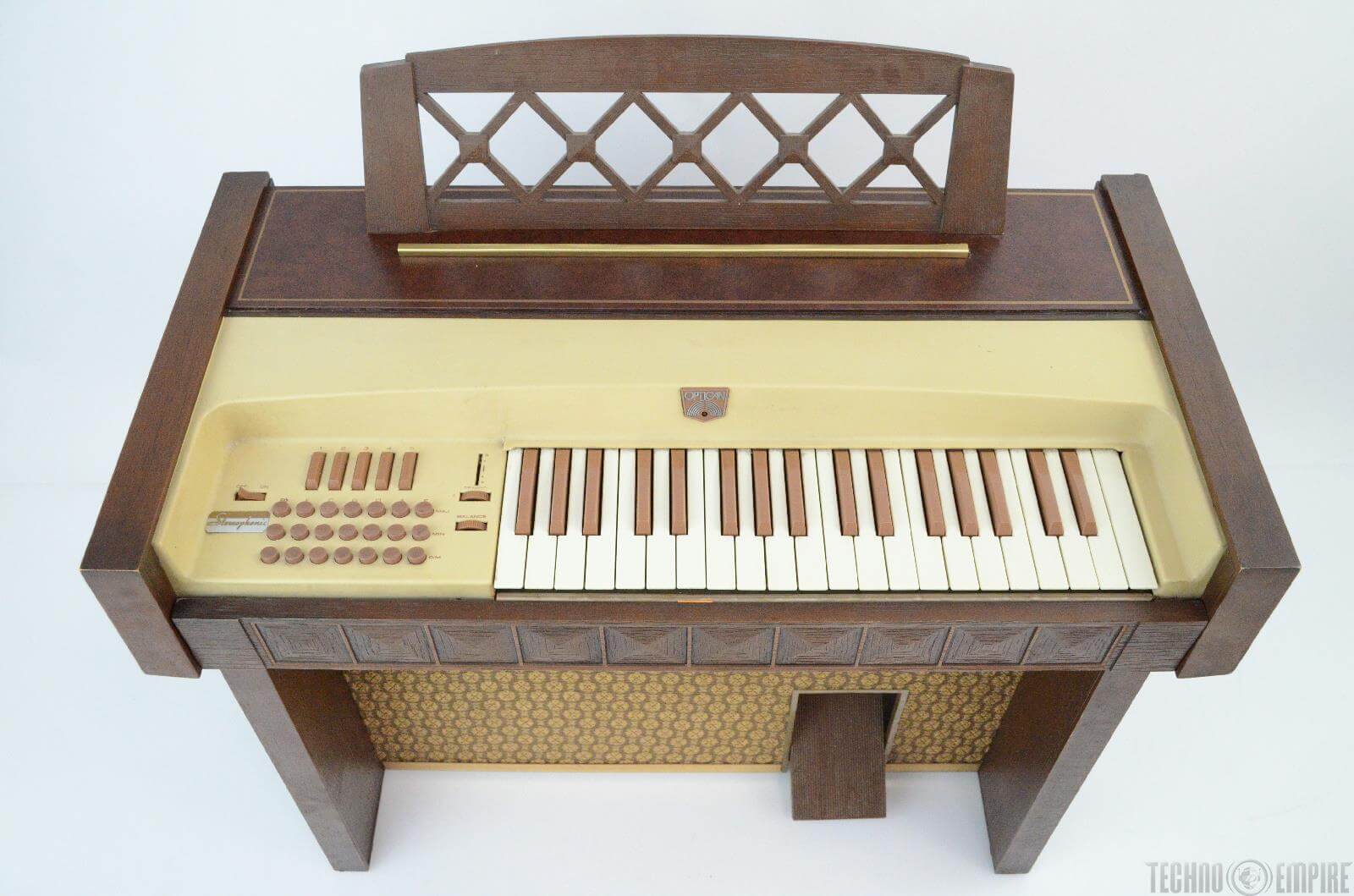 Add the insanity of the vintage Optigan organ to your production suite. 
Your iPad may already boast the riches of a modular synth or an array of rare vintage analog hardware, but can you honestly say that your production setup is complete without the full-on circular drone of a classic '70s organ? Thanks to designers Pea Hicks & Stefan Stenzel, you can finally add some weird oldschool novelty to your hi-tech instrument rack with the iOptigan.
iOptigan is a virtual software recreation of the legendary Optigan for iPad and iPhone.  Originally released in the early '70s, the Optigan was a sample playback keyboard that allowed users to rip melodies over a series of quirky sound discs from which it sampled. The iOptigan reboot is complete with the Optigan's 40 original sound discs and lets you perform with a MIDI keyboard while controlling the chords on your iPad. The result emulates the original's retro functionality. The iPad version also faithfully recreates the "constant loop" function of the chords and keyboard and offers the same tempo, spring reverb and balance controls as the original hardware.
Download the iOptigan on the App Store here for some '70s organ fun. Below, you can watch two videos of the iOptigan in action.
Read more: Here are 7 must-have production apps for your iPad