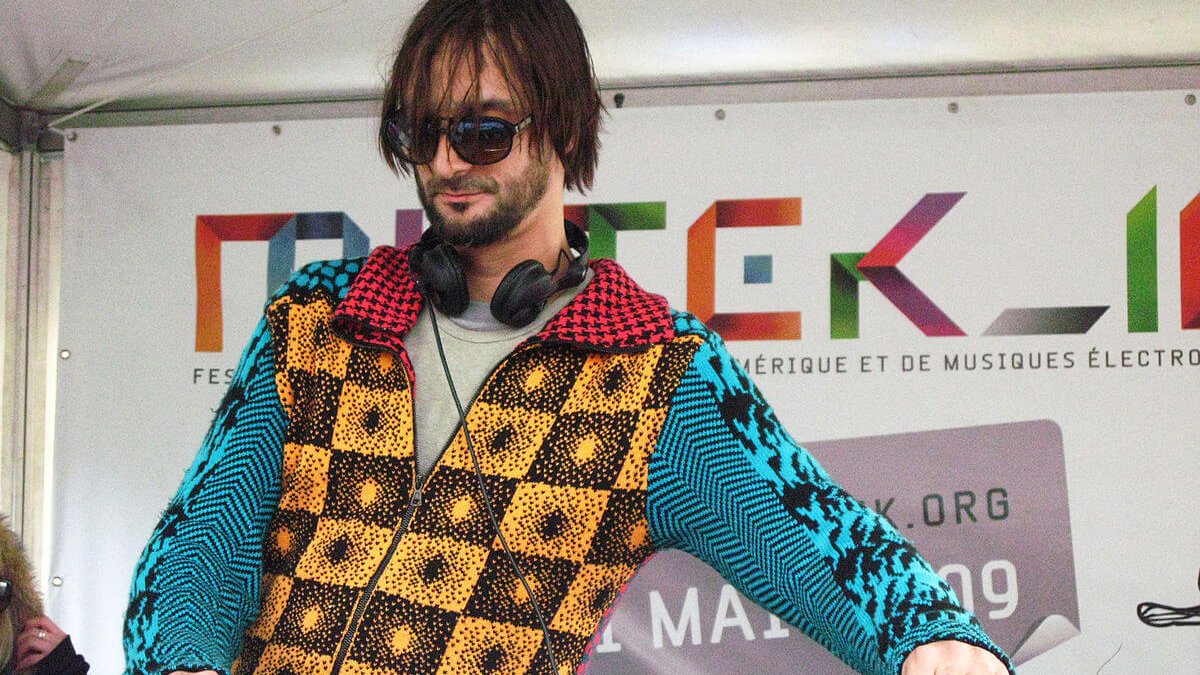 Culture
How To "Read" A Dance Floor Like Your Favorite Underground DJ
The DJ's most important and mysterious skill, revealed.
Blazing tracks, metronomic mixing skills, good connections, diverse taste. Definitely all skills you'll need if you want to start spinning out of the bedroom and in the club. But the skill that's probably more important than them all—but also the least tangible—is one that you can't learn practicing alone: "reading" a dance floor. Without it, you can throw on sick track after sick track, but the only legs that will be moving will be towards the exit.
Above all else, it's the skill that makes DJing the powerful social force it is. It's how to warm up a crowd slowly and subtly. How to keep a dance floor heaving. How to keep people grooving and transcending. And it's knowing when to back off and give a dance floor a familiar track.
And while the skill is definitely a mysterious art more than a hard science (epitomized perhaps by Ricardo Villalobos, pictured above), it's always useful to get a few pointers along the way. Enter this really helpful guide put together by DJ Tech Tools. Featuring tips on set structure, observation techniques and research on club sounds and vibes, it's a perfect place to start when finding your own unique approach to taking your sets to the next level. Read it here.
Read more: Listen to some of the best techno tracks from 2017 with this awesome playlist
Published on 16:29 Berlin time