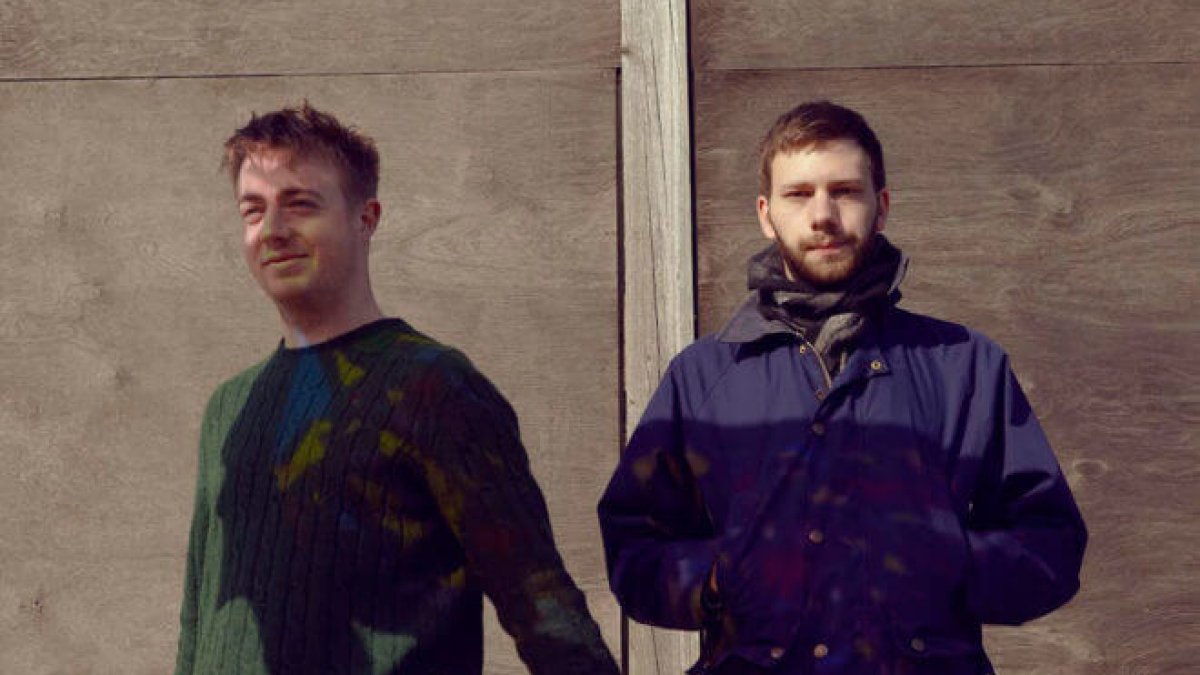 Music
Read Mount Kimbie's Track-By-Track Breakdown Of Their New Album
The London duo's Kai Campos sheds insight into their brilliant new LP, Love What Survives.
Mount Kimbie's third album has finally dropped on Warp Records, and as to be expected, it's total fire from its first minute to its last.
Love What Survives sees the London duo team up with some high-profile guests like King Krule, Micachu and James Blake. But despite the big names that accompany the album, it's the subtle sonic details and emotional intricacies that have gone into the song writing that most astonish when listening. Whether it's hearing the bass guitar becoming a guiding melodic element or the listening to the creative use of an ultra limited EMU SP-1200 sampler, every track is full of experimentation, warmth and incredibly rich nuance.
In order to better understand the making of Love What Survives, one half of the band, Kai Campos, sat down with Crack Magazine to go through the album track by track. It's interesting reading for a record that's unlikely to leave the turntable for some time. Check it out here. Watch Mount Kimbie's studio session with EB.tv last week below and scroll down further to hear the album in full on Spotify.
Read more: Download a Mount Kimbie sample pack
Published on 15:21 Berlin time