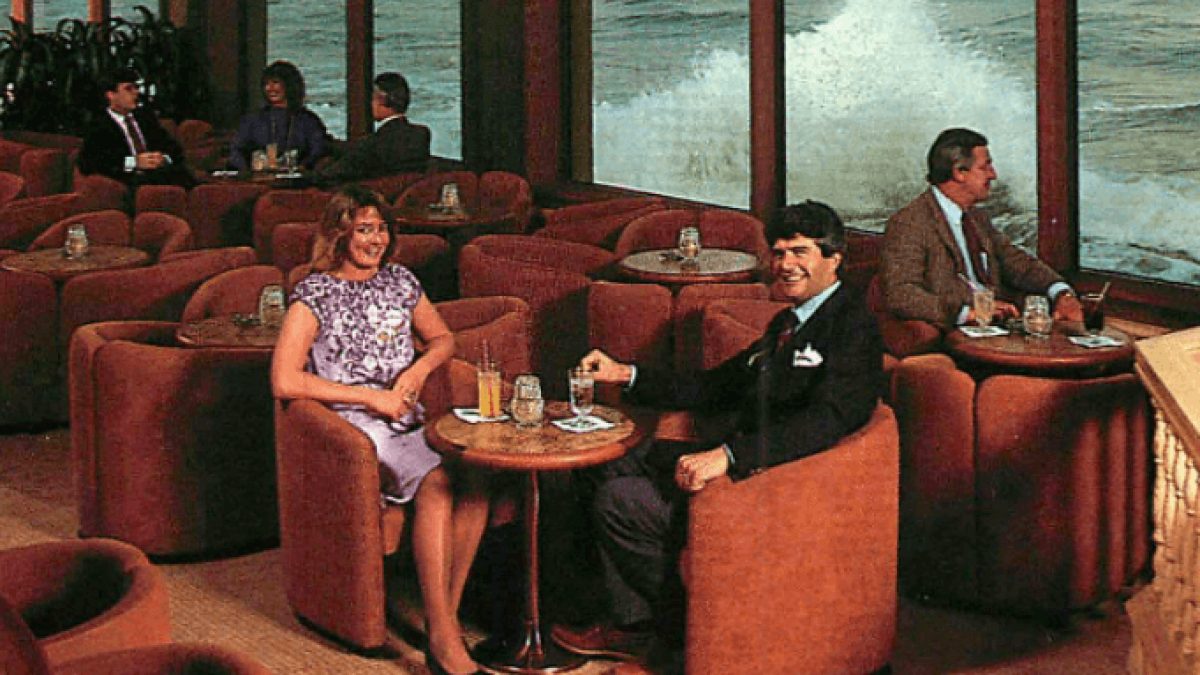 Music
Relax Like It's 1952 With This Swanky Playlist Full Of Rare Lounge LPs
Take the edge off with this archive of obscure lounge and easy listening records from Soviet Russia and beyond.
With winter fast approaching, chances are you're going to be spending a lot more time indoors in the coming months. Why not, then, make this a time of relaxing decadence and discover some of the rarest vintage lounge records along the way?
As the names "easy listening" and "lounge" imply, there's hardly another musical style as smooth and relaxation-inducing to a listener. Best played in a speakeasy bar serving your favorite kind of brown liquor, the woozy solos and bright melodies of lounge also make for the perfect music to iron out those mental creases that accumulate over the darker months.
The stacked playlist below contains some of lounge, bossa nova and easy listening's finest records from the period between the '50s and the '70s, like extremely rare and impressive Soviet Pop from Vyacheslav Mescherin's Ensemble, Lee Baxter's Space Escapade and some seriously smooth brass compositions from Nelson Riddle. It will definitely take you to a warm, smokey place full of leather upholstery and glitzy chandeliers. Check it out below.
Read more: Listen to 4 hardboiled hours of smokey nighttime jazz-noir
Published on 13:25 Berlin time