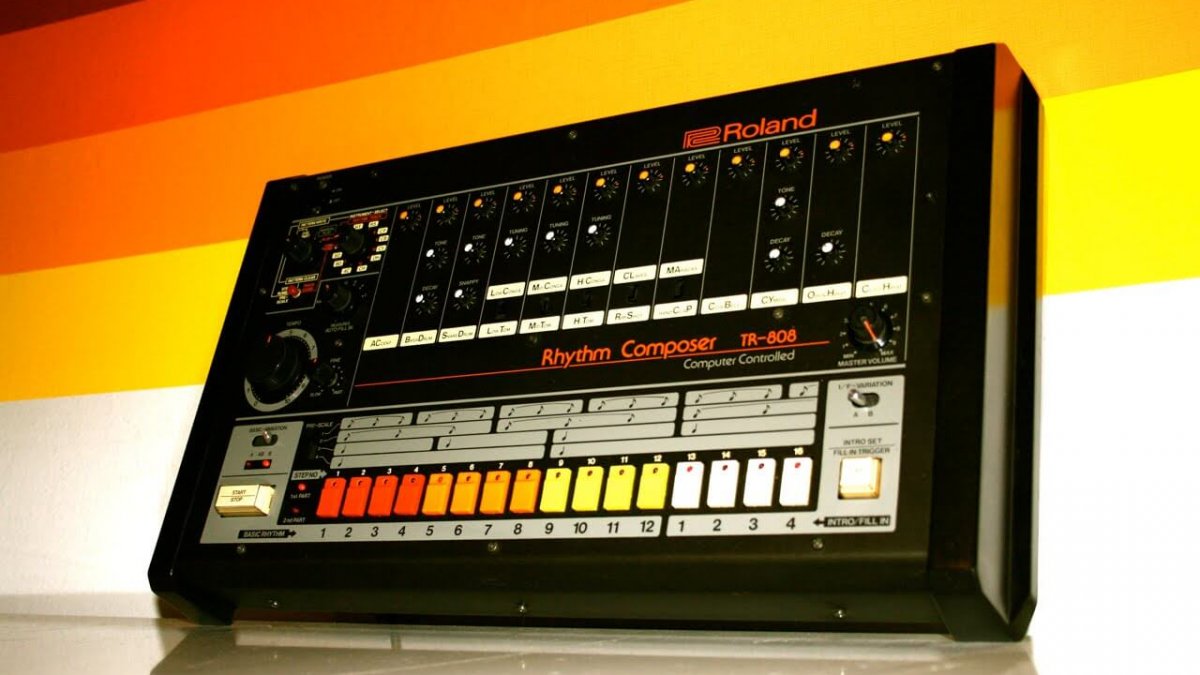 Culture
This Roland TR-808 Inspired Scotch Whisky Has A Real Kick
Let's hope it tastes as good as it sounds.
First sneakers, and now whisky—the cultural influence of the TR-808 Roland drum machine has spread far beyond its famed musical origins. Introducing 808 Whisky, a scotch whisky inspired by the TR-808. Drink it straight or on the rocks while listening to your favorite 808 tunes.
As you can probably imagine, the distillers have their roots in the electronic music scene. Veteran DJ TommyD and Essential Mix host Pete Tong are both involved.
The DJs claim to have based the whisky's tannins on the iconic sound of the drum machine. "Like the best dance music it has warmth, bottom end and a definite KICK, the sub-bass of drinks. 808 is whisky but not as you know it. It's whisky remixed!", explains TommyD. If it tastes even half as good as that famed kick or cowbell sounds, we'll be more than satisfied.
Contribute to their crowdfunding campaign here. Watch a video about this remarkable product below.
Read more: Watch a video of a modular synth that looks and sounds like an 808
Published on 10:17 Berlin time