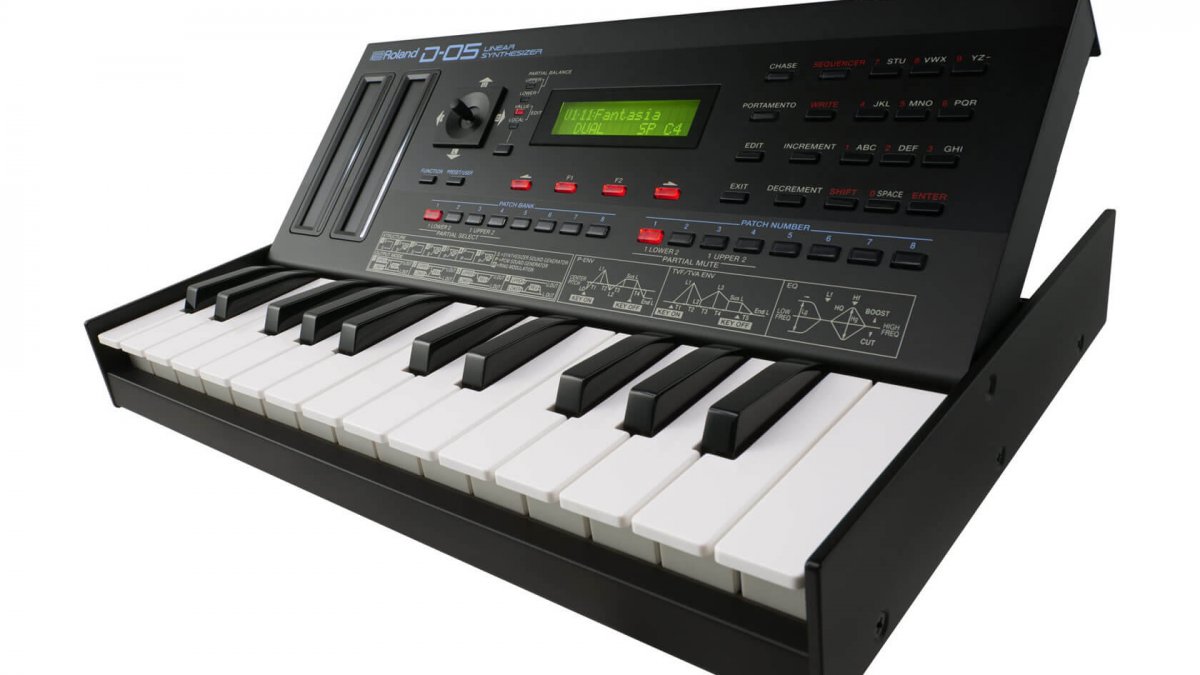 Tech
Roland's Incredible D-50 Synthesizer Just Got A Boutique Reissue
The seminal '80s digital synthesizer will finally be available again.
Roland is continuing its furious pace of reissuing some of its greatest synths: the Japanese company just announced a Boutique Series version of the D-50. The company also recently announced the much-anticipated re-releases of the TR-808 and SH-1010, and now the Boutique series will see another one of its most prestigious digital synths repackaged as the D-05.
Using digital circuit modeling technology to replicate the functionality and behavior of the original, the D-05 boasts a new arpeggiator and 64-step polyphonic sequencer not available on the D-50 model. It will also features all of the presets from the original synthesizer, many of which have become relatively rare in recent years. What's particularly striking about the new D-05 model, however, is its size: it's managed to compress all of the sounds and features of the original keyboard synth into a portable case that doesn't compromise its warm and super-mellow sound that's made it a mainstay in tracks ranging from pop to R&B, new age and IDM.
Watch Legowelt give the new boutique D-05 a run-through in a demo video below. Check out all the tech specs for the new synthesizer on the Roland website here.
Read more: These forgotten Roland TR-808 classics will blow your mind
Published on 12:06 Berlin time