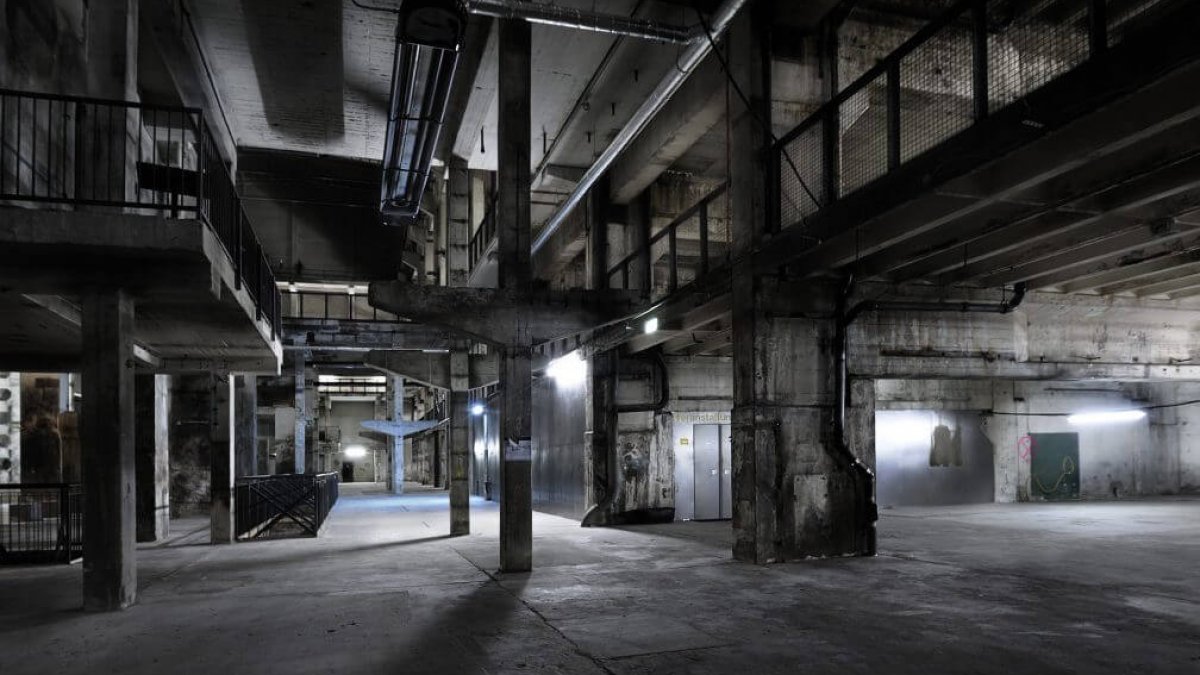 Tech
This Sample Pack Will Help You Make Berlin Techno
Wave Alchemy's new library will bring the sound of dark German techno clubs to your productions.
From the thickly textured techno of Ben Klock to the super-sleek chord-driven rhythms of DVS1, it's no secret that some of our favorite music hails from Berlin. Now, Wave Alchemy has captured the sound of the city in a new sample pack called "Berlin Techno". Designed for Ableton Live, it draws sound design inspiration from the tracks frequently played at clubs like Berghain and Tresor by offering "pounding warehouse beats, brutal analogue bass lines, minimal chords and brooding, aggressive synths." Included in Wave Alchemy's sample pack are hundreds of sound effects, synths and drum loops that will take your productions to the darkest depths of dungeon techno.
You can listen to demos of the sample pack here and download it yourself for $35. Below, watch EB.tv take a drive with Berghain resident Len Faki.
Read more: Listen to the tracks played at Berghain last weekend
Published on 15:29 Berlin time