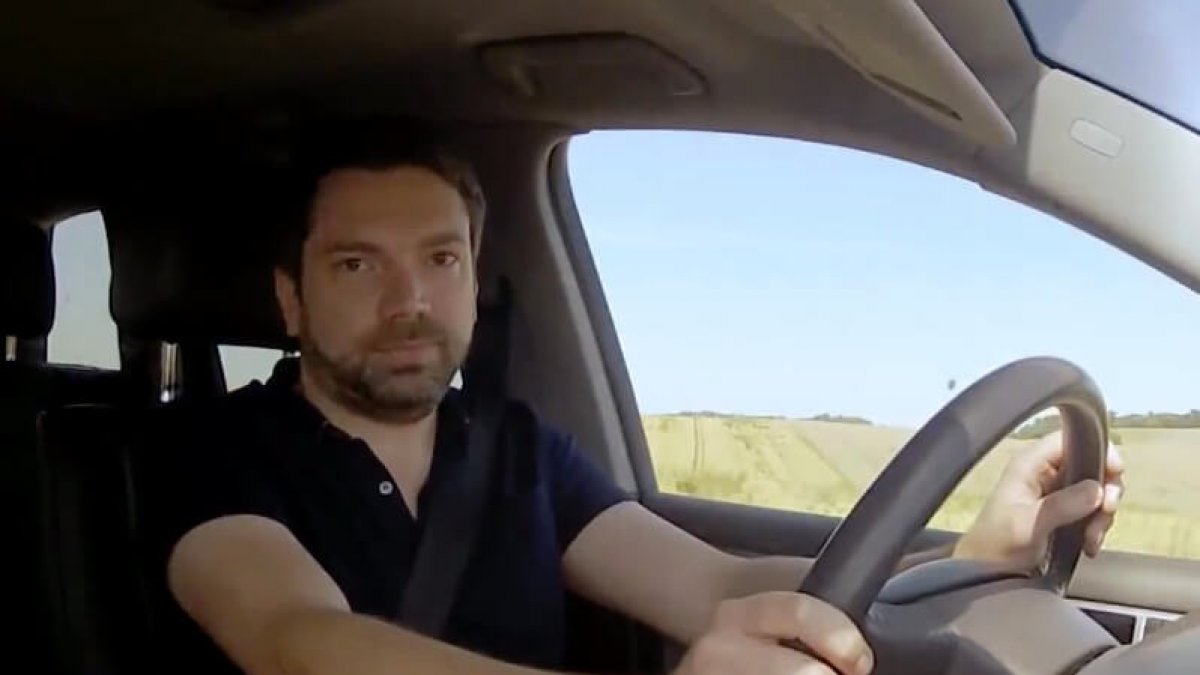 Music
Shed Talks Berlin Techno Behind The Wheel In This Classic Video On EB.tv
One of Berlin techno's most highly regarded figures dispels a few misconceptions.
If you're a fan of our video content, then you're most certainly familiar with our In The Car format. The basic idea is that we get in the car and drive with some of Berlin (and the world's) most legendary techno artists.
Back in 2013, for issue 3-12 of our Slice DVD, we took a quick jaunt around the Hauptstadt with René Pawlowitz, the mind behind such highly regarded monickers Head High, WK7, EQD, Evil Fred and most famously, Shed.
In the video, Pawlowitz talks about his roots, his production tendencies and also how he gets his inspiration. Watch the video below to find our why he still doesn't consider himself a visionary techno producer.
If you live near Stuttgart, check out our Clubnight with Shed tonight at White Noise. RSVP on Facebook here.
Watch more: Take a night drive through Berlin with Ben Klock on EB.tv
Published on 16:10 Berlin time