Feed/Tech
This New Sound Library Lets You Make Motorik Music Like Kraftwerk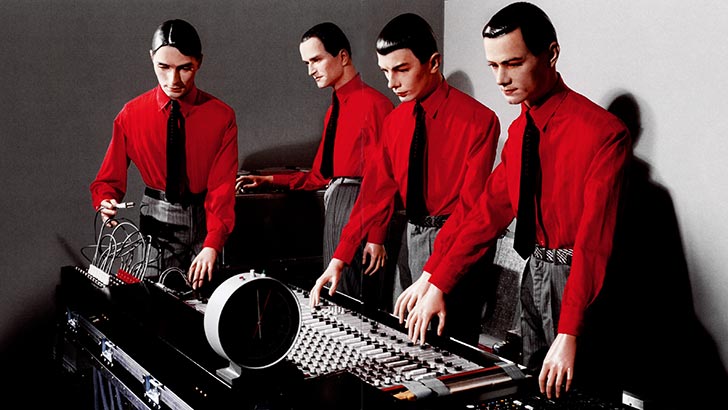 Sounding like the robots from Düsseldorf has never been so easy.
Let's face it, imitating the iconic sounds and attitude of Kraftwerk is really difficult. But, thanks to modern wonders like DAWs, new synthesizers and cheap electronics, the near impossible task has been made just a little easier.
Kraft Sounds is the newest plugin and sound library available to help you channel the robots. Created by LoopLords, Kraft Sounds is a plugin instrument inspired by the sound of Kraftwerk. It features 84 multi-sampled and hand-crafted sounds, that users can shape with an array of sonic parameters. Think: analog modelled oscillators, an amp envelope, reverb, legato and a voice mode selector.
Check out some audio demos from Kraft Sounds below. Sounds pretty authentic, right? You can pick up the instrument at LoopLords website here.
Read more: Watch a striking Kraftwerk cover from Spaceman 3's Sonic Boom