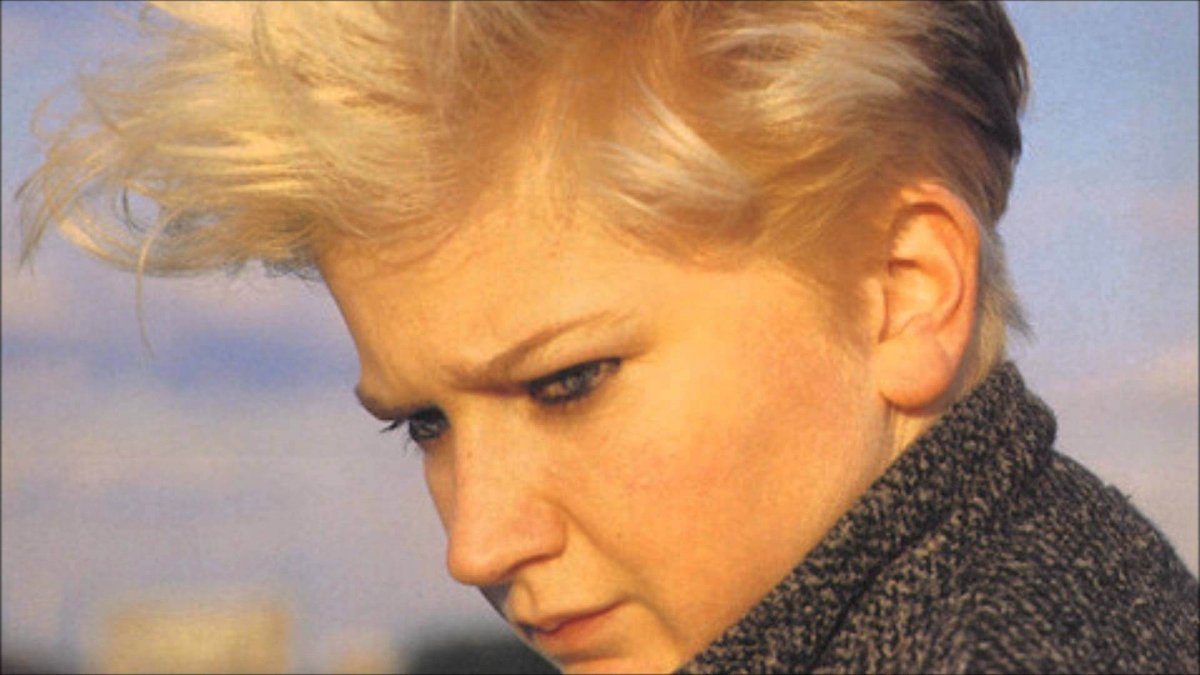 Culture
Take A Look Inside New Wave Icon Anne Clark's Forthcoming Documentary
Claus Withopf's I'll Walk Out Into Tomorrow will hit the big screens on January 25.
Anne Clark has been name-checked in the techno community a lot as of late. With the increasing popularity of post-punk, wave and EBM-indebted releases, there is simply no way around the British singer and poet. Tracks like "Our Darkness" and "Sleeper In Metropolis" are eternal classics of pre-techno dance music that have stood the test of time since their release in the mid '80s.
It's the perfect timing, then, for an in-depth documentary portraying the career of Anne Clark. I'll Walk Out Into Tomorrow by Claus Withopf zeroes in on her humble working class beginnings to her rise to superstardom at the age of 21. The documentary is due to hit the screens on January 25. Check out a trailer below.
Read more: Get your faux '80s synth fix with this retrowave radio station
Published on 14:49 Berlin time