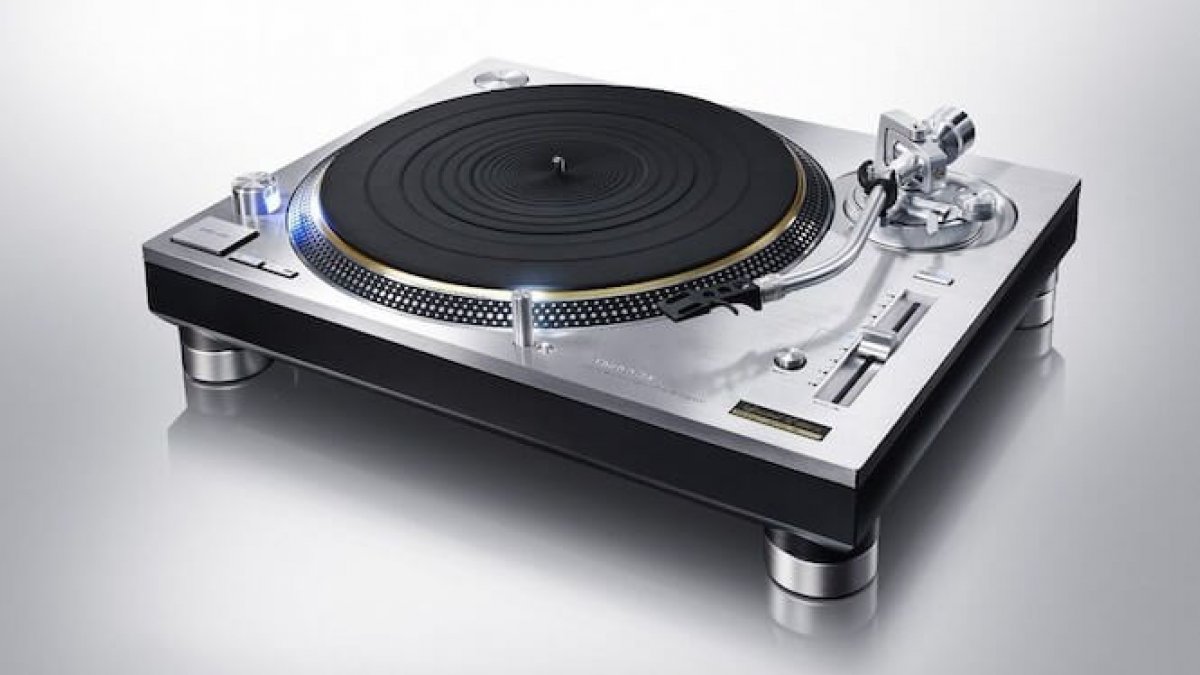 Tech
Technics' New Turntable Has An Award-Winning Design
The price you pay for high-end design. 
It may no longer receive accolades for its club-sturdiness or functionality, but Technics' high-end reboot of the classic SL-1200 turntable has just been awarded a prestigious iF Design Award.
The luxury 2016 reboot of the classic record player won the product category of the international design award and was praised for redefining the benchmark for direct-drive turntables. The category was judged on the criteria of material selection, execution and the brand identity of the product. Among its many improvements, the limited-edition turntable uses micro-processor-controlled sensors to reduce vibrations, and also boasts a lightweight magnesium tonearm and a coreless motor to replace previous models' iron motor.
The audiophile turntable has not come without its controversies. It carried an eye-watering €3,499 price-tag when first released, meaning the DJs that had originally helped make Technics a household name were largely excluded from purchasing the product. The company has recently attempted to rectify this by announcing the production of a cheaper variation, the SL-1200GR.
Read more: This technics turntable is $40,000—and it's made of suede
Published on 15:47 Berlin time