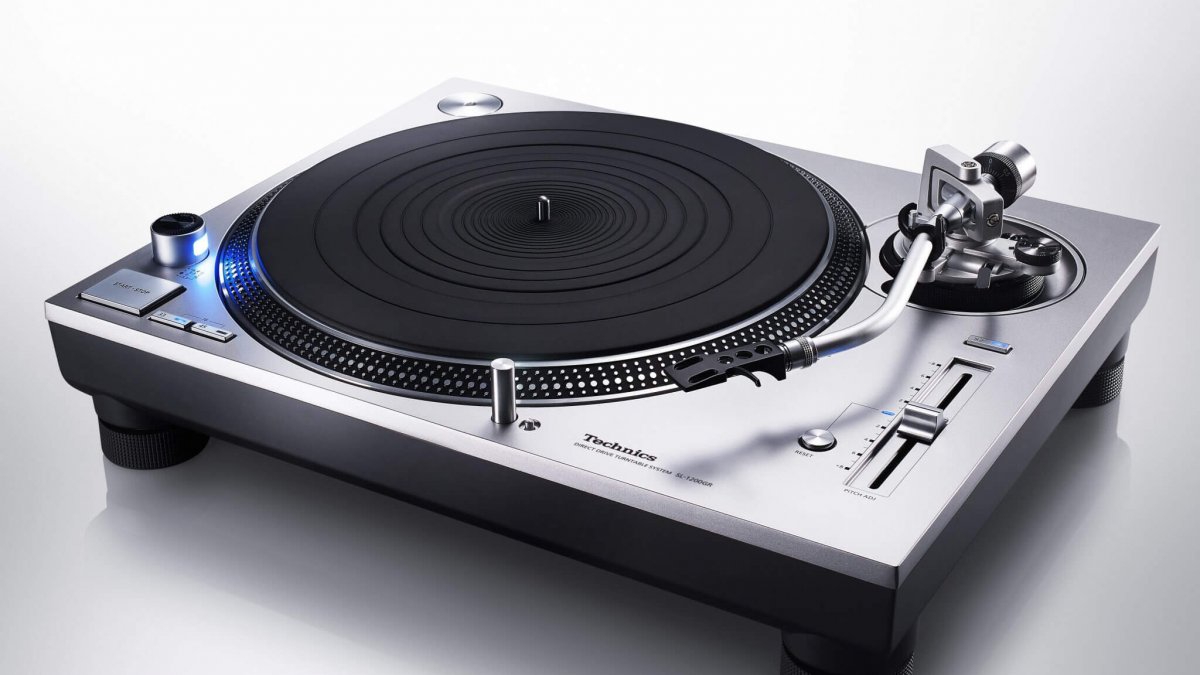 Tech
The Technics SL-1200GR Is Finally Available This Month
Shipping for the more affordable version of Technics' landmark SL-1200 series is about to commence.
By the end of this month, junkie heads and Technics fanatics alike will finally be able to test the audio wares of the Technics SL-1200GR turntable.
The turntable was originally modeled as the cost-efficient record player in Technics' new SL-1200 series. In 2016, Technics launched the SL-1200G, an elite model turntable intended for immense precision and high-quality audio playback. The limited-edition model, however, retailed at €3,499 and risked pulling the brand away from its base of support from DJs and older Technics fans.
The SL-1200GR, however, returns the turntable company to the price bracket that will please many more audio enthusiasts. Taking many design innovations from its more expensive older brother, the SL-1200GR boasts a coreless direct-drive motor and precise motor control technology that prevents cogging and rotation irregularity. It also includes a low-vibration, high-rigidity platter and high-sensitivity tonearm. The major difference seems to be that the GR features only a single rotor versus the 1200G's twin rotors. You can learn more about the turntable and find ordering information on the Technics website here.
Read more: See how the Technics SL-1200 became the world's most iconic turntable with this interactive timeline
Published on 13:04 Berlin time