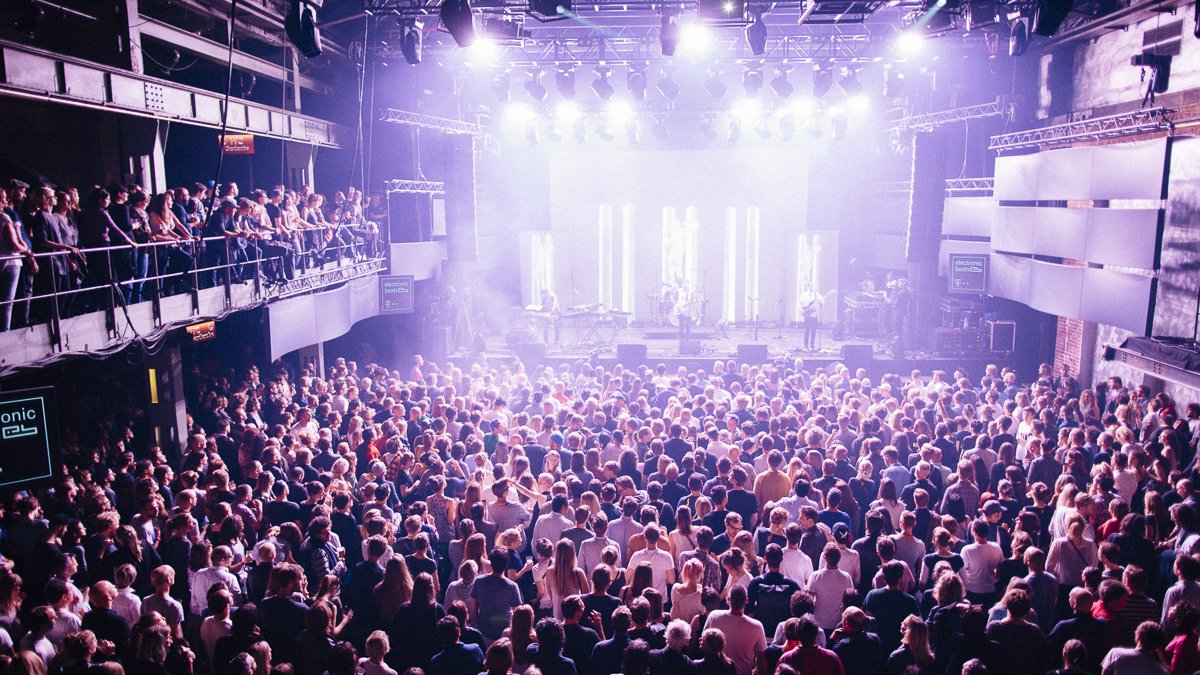 News
Telekom Electronic Beats Is Looking For A Social Media Editor
Know social? Live in Berlin? We want to meet you.
Do you have a deep understanding of social media? Are you a dance music obsessive? Would you consider yourself a "club kid"? Can you string a word or two together to form a snappy and fun one-liner? Oh yeah, and do you live in Berlin? If you answered yes to most of the above questions, we want to meet you.
Telekom Electronic Beats is searching for a junior social media editor to join our team in Berlin. We are an award-winning content marketing project for Deutsche Telekom AG that provides cutting-edge coverage of electronic dance music culture in Germany and beyond.
To apply please send your CV and cover letter to: info@electronicbeats.net
Responsibilities
– Scheduling posts on Facebook, Twitter and Instagram
– Creation of accompanying text for social media posts
– Moderate community comments and content
– Creation of social media calendars and schedules
– Must be willing to travel to festivals for potential live coverage
Requirements:
– Must live in Berlin
– Must be legal to work in Germany either full-time or as freelance
– 1+ year experience managing corporate social media (or demonstrably awesome personal accounts)
– Solid understanding of key social platforms: Facebook, Twitter, Instagram, Snapchat etc.
– A follower and early adopter of social media trends
– A basic understanding of dance music culture both in Berlin and around the world
– Solid Photoshop skills (Video editing skills a plus)
– Native English speaker
Published on 15:48 Berlin time