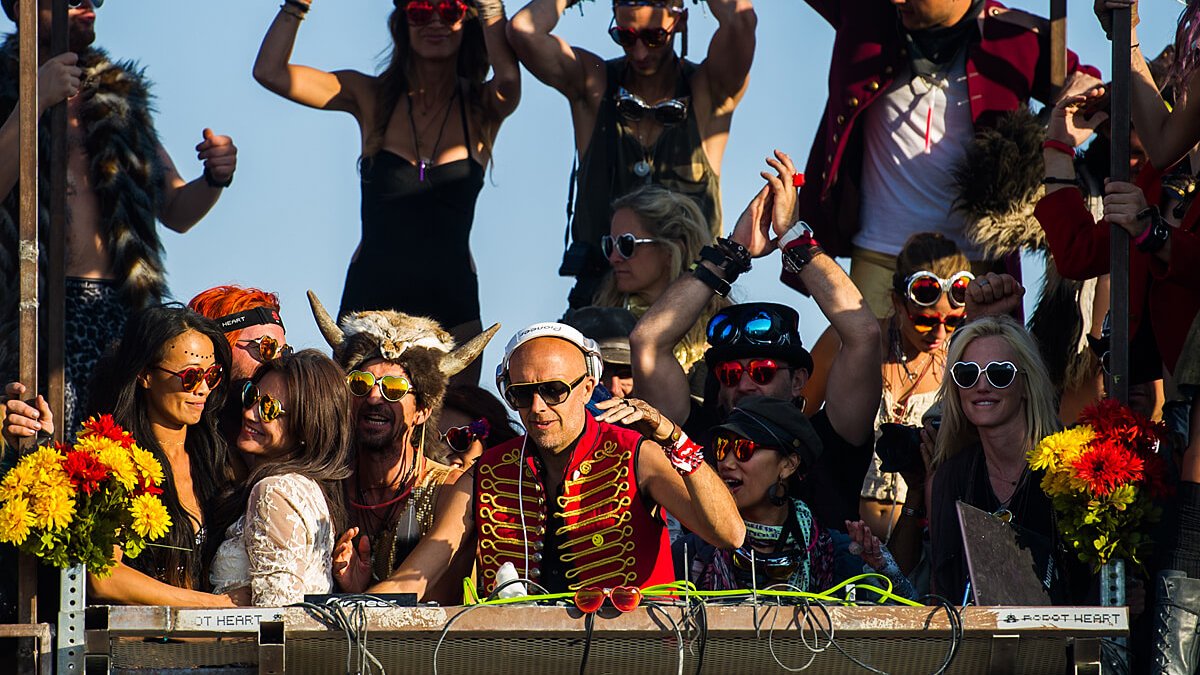 Music
These Are The 5 Best DJ Sets Ever According To Our Readers
We asked you for your favorite DJ sets ever. Here are the results. 
It's one of the most difficult questions that can be asked of any electronic music fan. It reveals just as much about your character as it does about your taste.
So, what's your favorite DJ set or mix ever?
We asked, and you answered. And just as we expected, the diverse responses we received proved that our readers can recognize a great DJ set when they hear it. Some of these mixes even came from parties that we'd never heard of.
You certainly made it difficult for us to pick our favorites, but after much deliberation, here are our top five DJ sets suggested by you. They include raging techno heat from Jeff Mills in 1998 and lush house-y panache from Lee Burridge in 2014 (pictured above). Check them all out below and then listen to Electronic Beats' own curated mixes and podcasts on EB.Radio and on our Mixcloud.
Read more: The best techno sets for the office according to techno heads
Published on 15:15 Berlin time