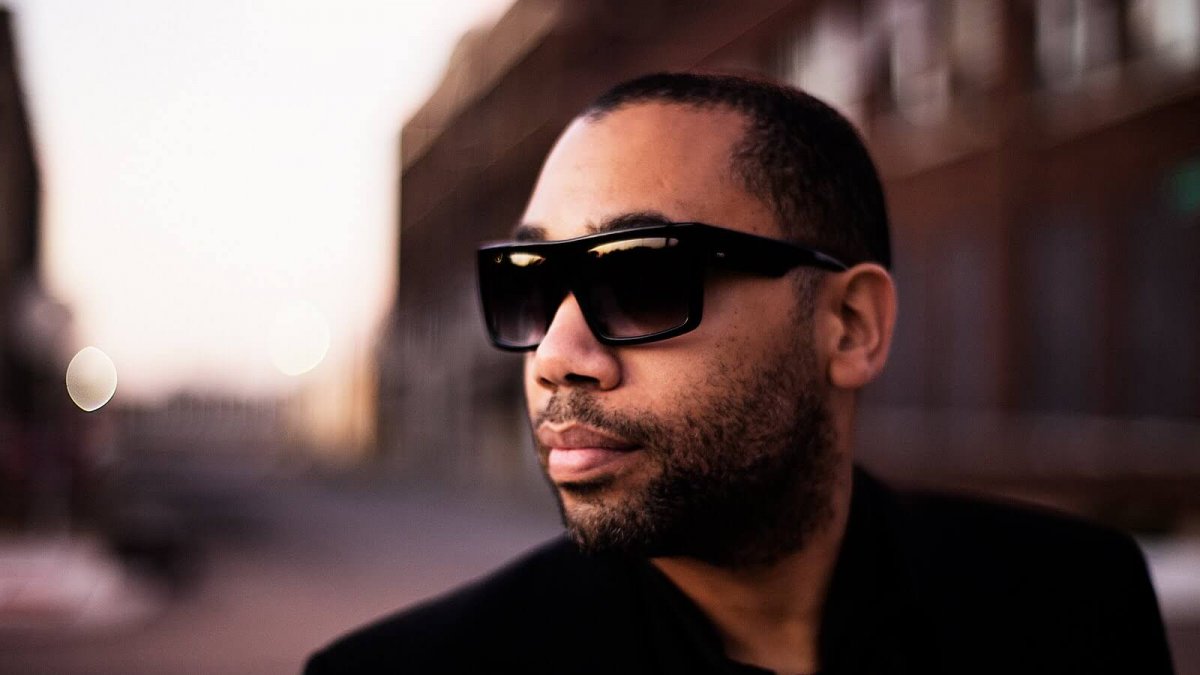 Culture
This Guide Will Teach You Techno From A To Z
This comprehensive list explains all of the artists, labels and early influences you need to know, like Metroplex, Slam and The Electrifying Mojo.
Most people know that techno originated in Detroit in the midst of its mid '80s economic decline. Though many of the genre's main players—like Juan Atkins or Carl Craig—are widely well-known, the rich history of techno can be vast and difficult to navigate.
Luckily, we now have a comprehensive list of 26 artists, songs, radio shows and other early influences that made the genre what it is today. Look below for some of the tracks included in the write-up and click here to read the entire history from A to Z. You can finish off your techno education by reading about 20 techno labels over 20 years old, all of which are important for any true head to know.
Read more: Listen to two rare classic techno mixes by Carl Cox
Published on 13:47 Berlin time