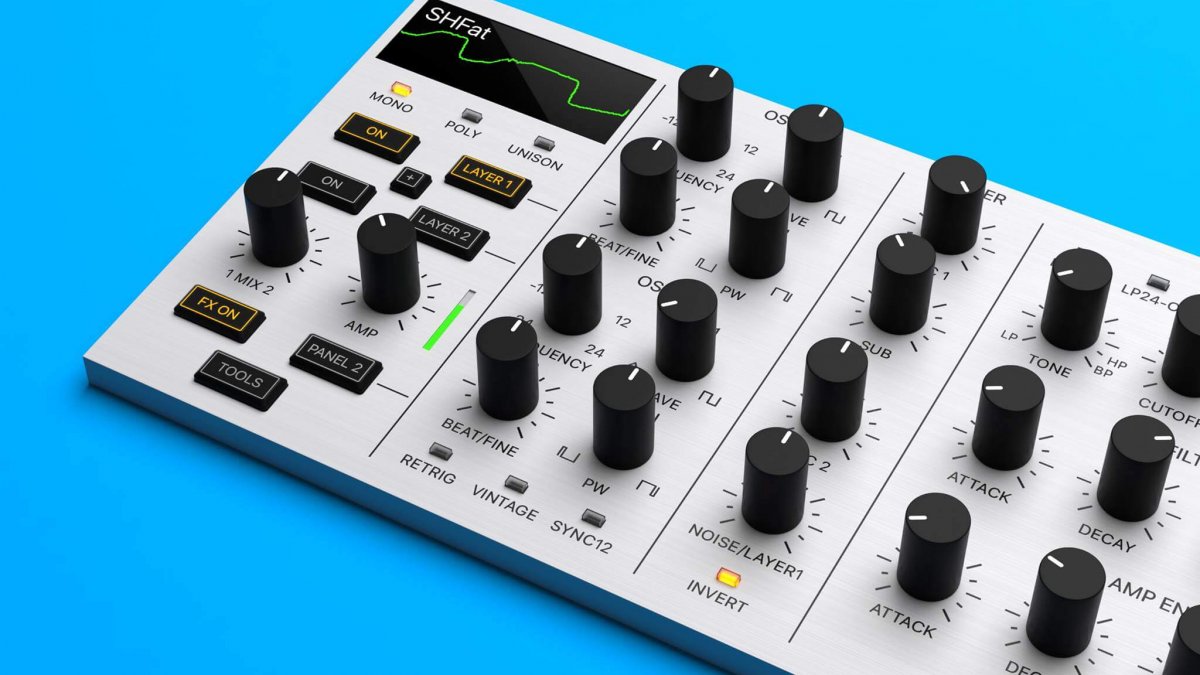 Tech
This New App Turns Your iPad Into A Powerful Analog Synth
Using advanced analog circuit modeling technology, BeepStreet's Zeeon is as close to the quirks of an analog synth as you'll get on an iPad.
Looking to bolster your digital synth options in the studio without sacrificing the character of analog circuitry? A new synthesizer for iPad designed by BeepStreet allows you to generate powerful new sounds powered by an analog circuit modeling engine.
The Zeeon boasts a polyphonic step sequencer, two oscillators and LFOs, three filter modes and a massive modulation matrix to give you a vast variety of textures and tones. The Zeeon bases its circuitry off both vintage and modern synthesizers, and it has an incredible range, producing significant bass and clear highs without sounding clunky like typical circuit-emulating synths.
What's even better is that the synth definitely won't break the budget. It's available for $9.99 USD on the App Store. But beware: a 64-bit iPad is required. Check out a guide and tutorial to the Zeeon below.
Read more: The new Boutique TR-808 uses analog circuit behavior technology to get that serious analog punch
Published on 14:26 Berlin time