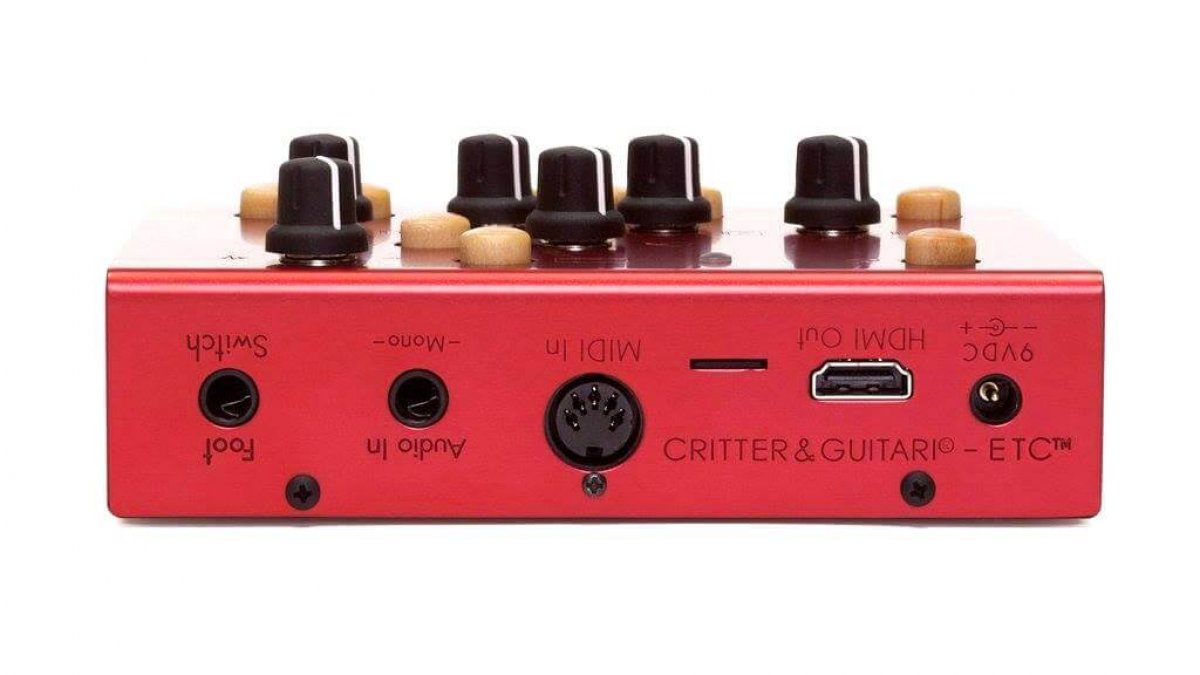 Tech
This Tiny Device Turns Sound Into Tripped-Out Visuals
The ETC Video Synthesizer is a new box that lets you effortlessly create real-time visuals from a variety of sound sources.
Ever get tired of cutting up YouTube videos? Do computer programs for visual creation make your eyes glaze over? If so, this sleek new box from boutique manufacturers Critter & Guitari may be just what you're looking for.
Working from an audio input, the "ETC Video Synthesizer" creates visuals that range from choppy, vertigo inducing flashes to dreamy visual plateaus. With the ability to sync via MIDI and lots of options for changing and saving your patterns, this tiny bit of kit is essential for anyone who wants to bring some visual dexterity to their live show or even a house party. You can buy one for yourself here. Scroll below to watch a demo video.
Read more: Learn about early audiovisual art with 10 pioneering works 
Published on 12:00 Berlin time