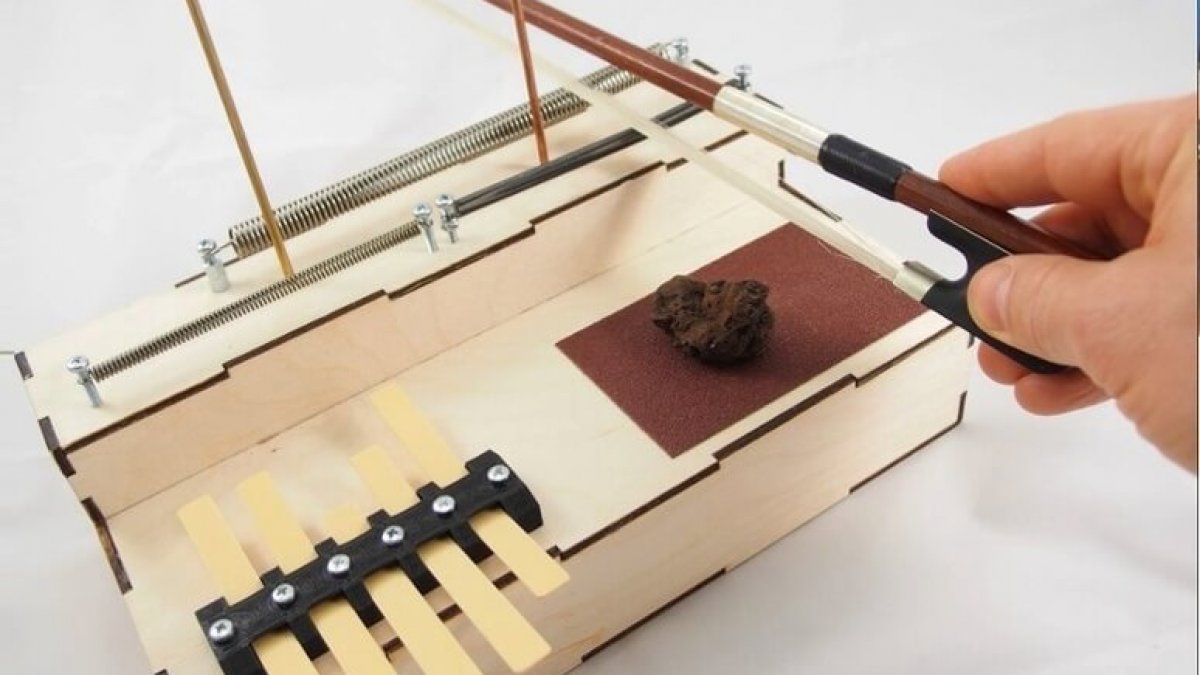 Tech
This Versatile Wooden Box Makes Beautifully Strange Ambient Music
The Microphonic Soundbox is the key to creating abstract and detailed organic textures in your studio setup. 
While an array of new synthesizers and other gadgets currently promise endless new frontiers in electronic sound, sometimes what is truly needed to uncover new sonic potential is a return to the acoustic realm. That is the guiding principle of Exploding Shed's Microphonic Soundbox—an amplified box made of wood that can create a dizzying range of beautiful, warm and eerie atmospheres with the most minimal of needs.
The Microphonic Soundbox uses a range of different materials and textures fastened to a wood base as its sound source. Metal springs and rods, tuned carbon Kalimba pegs and sand paper can be scratched, bowed, flicked, tapped or struck by other objects to create sophisticated sound design and physically expressive performance. Basically, by getting inside the subtle differences in materiality of each object, you can create an infinite variety of sounds that will compliment whatever electronic means and musical styles you are using to produce; be it techno, musique concrète, ambient or experimental music. With DIY kits for just €149, it's definitely a cost-efficient way of giving your studio setup some extra color. Check out how the soundbox works in the demo below. You can pre-order the instrument here.
Read more: Make odd electroacoustic sounds with this crazy squeezebox invention
Published on 11:31 Berlin time