Feed/Culture
This Video Shows How To Make A Cheap Casio CZ Sound Like A Vintage Oberheim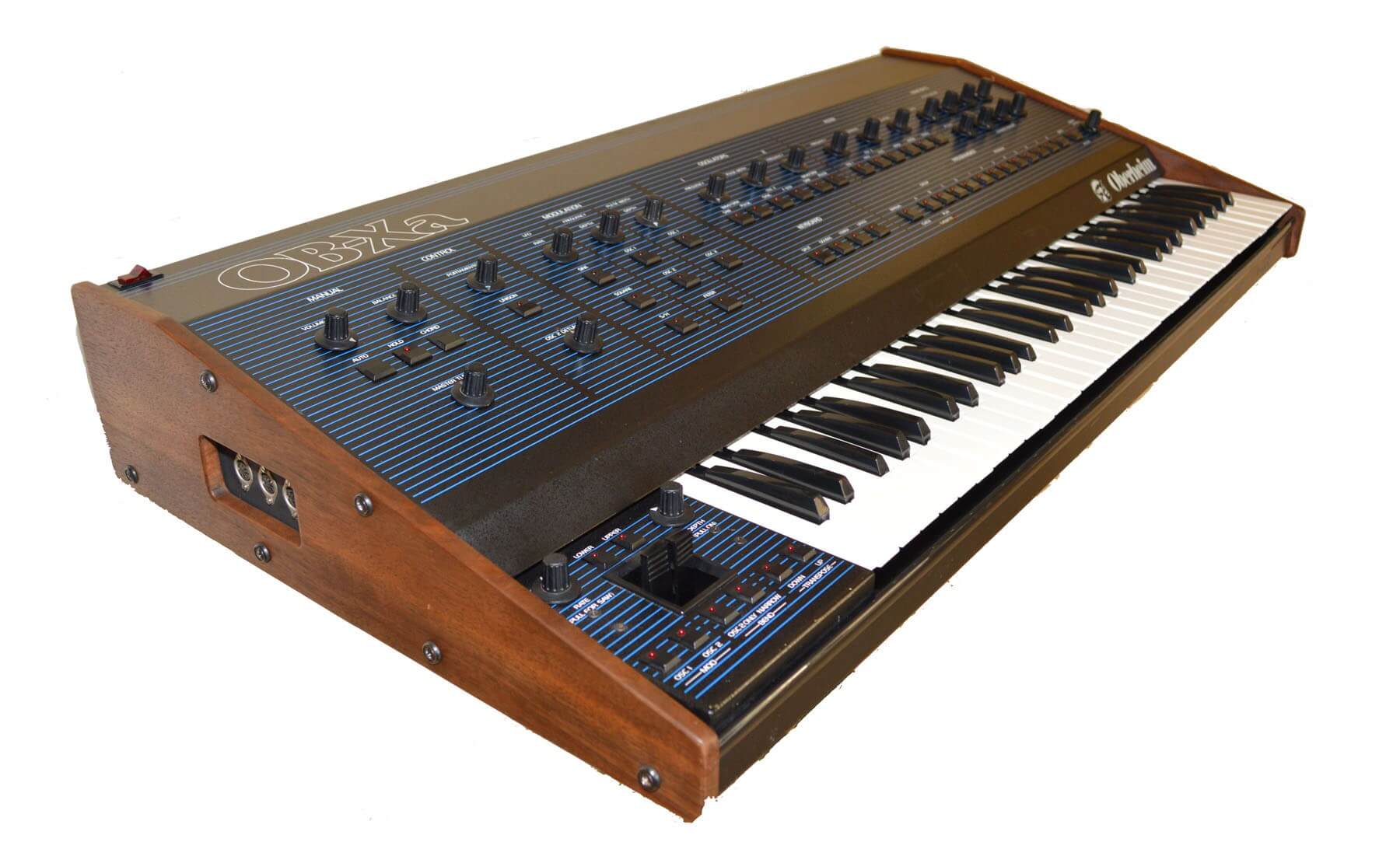 $5,000 synth tones have never been more affordable.
Want to produce beautiful vintage synth sounds on shoe-string budget? Maybe you want to animate some junk pieces of gear with some iconic tones without taking a blow to your bank account. With a few helpful programming and production tips, you can add some legendary synths to your repertoire.
Take for example the Oberheim OB-xa. This vintage polysynth will cost you $5,000 or so on the market, in no small measure because of the incredible brass pads that have ended up on albums by Van Halen and Depeche Mode. But if you're unlikely to come across that kind of money anytime soon, you can recreate the OB-xa with a $200 Casio synth with a Lexicon MPX delay and Roland SRV reverb.
In the tutorial video below, RetroSound  very helpfully show you how to start bringing your old pieces of unwanted gear alive again. It will also restore your faith what a bit quality synth programming can achieve. Watch it below.
Read more: This vintage synthesizer museum will make you drool